​​​​​​​​​​​​​​​​​​​​​​​​​​​​​​​​​​​​​2017 Arts and Sciences Summer Scholars​​​​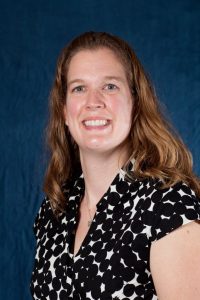 Jennifer Illuzzi, Ph.D.
Associate Professor of History
"Standing on the side of the oppressed? A history of the church and Italian Romani communities"
Assistant Professor of Biology
"Identifying regional corridors of wildlife movement using genetic tools."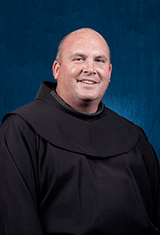 Reverand James Sabak, OFM
Assistant Professor of Theology
""The Ubiquitous Vigil" – Historical and Liturgical Precedents for "Keeping Vigil" in Contemporaty Contexts."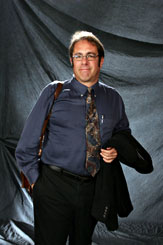 Thomas Strasser, Ph.D.
Professor of Art History
"The Damnoni Cave excavation and the Asphendou Cave petroglyphs"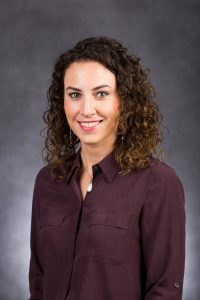 Victoria Templer, Ph.D.
Assistant Professor of Psychology
"Sociality as a protective mechanism to cognitive decline due to aging"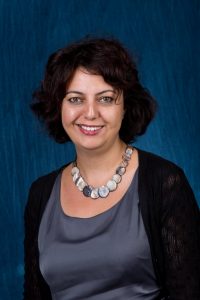 F. Gizem Zencirci, Ph.D.
Assistant Professor of Political Science
"Legitimizing development: Shifting notions of welfare policy in Turkey"