Phi Beta Kappa
Watch the 2023 Phi Beta Kappa Induction Ceremony on May 1
View Photos of the Phi Beta Kappa Induction Ceremony
About The Phi Beta Kappa Society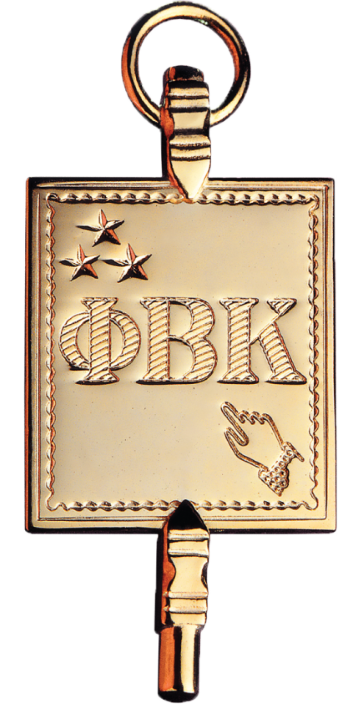 Founded on Dec. 5, 1776, The Phi Beta Kappa Society is the nation's most prestigious academic honor society. It has chapters at 293 colleges and universities in the United States, 50 alumni associations, and more than half a million members worldwide. Noteworthy members include 17 U.S. Presidents, 42 U.S. Supreme Court Justices and more than 150 Nobel Laureates. The mission of The Phi Beta Kappa Society is to champion education in the liberal arts and sciences, foster freedom of thought, and recognize academic excellence. For more information, visit www.pbk.org.
In April 2022, Phi Beta Kappa installed a new chapter at Providence College. The installation took place at St. Dominic Chapel, where the new Gamma of Rhode Island chapter inducted 57 students, selected for their academic excellence in the arts and sciences. You can watch the installation and induction here. Read the remarks of the Gamma Chapter of Rhode Island's President, Dr. Joan Branham, from the chapter installation here.
Selection
Prospective Phi Beta Kappa inductees are juniors and seniors among the top 10 percent of their graduating class who have majored in an arts and sciences discipline, have demonstrated depth and breadth of study at the college level including proficiency in a foreign language and mathematics, and have shown good character and integrity. One cannot apply to be a member of Phi Beta Kappa, students are invited by the Committee on Members in Course.
Officers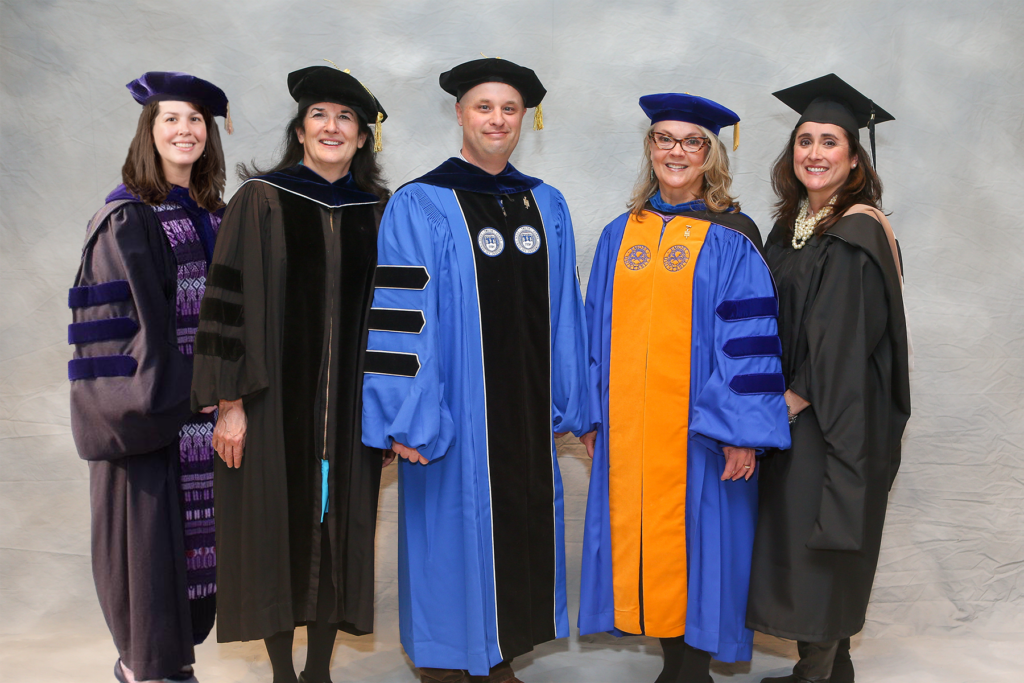 President: Dr. Joan Branham, Professor of Art History, Interim Dean of the School of Arts & Sciences
Vice President: Dr. Paul Herron, Assistant Professor of Political Science
Secretary: Amy Cembor, MBA, Associate Dean of Admissions
Treasurer: Dr. Darra Mulderry, Associate Director of Center for Engaged Learning
Historian: Dr. Elizabeth Bridgham , Associate Professor of English
Foundation Members
Foundation Members are honored individuals who have given unparalleled service to the College's liberal arts mission.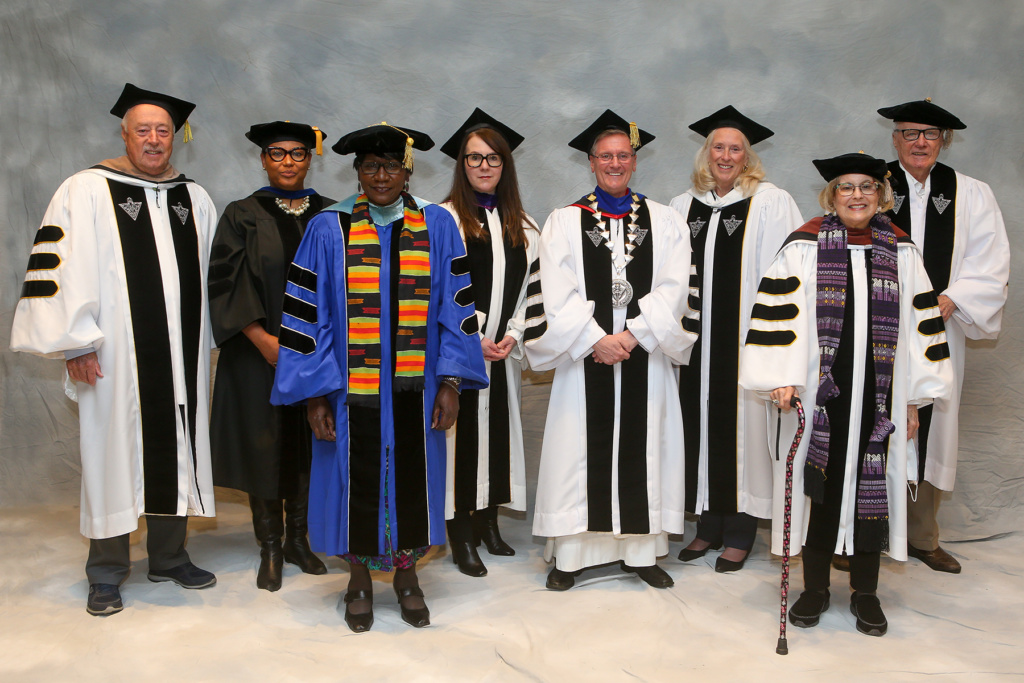 Wanda Ingram, Ed.D. '75, Senior Associate Dean of Student Academic Success, Providence College
Teresa A. Lavoie, J.D., Ph.D. '89, Senior Vice President, Legal – IP and Exclusivity Strategy, Treeline Biosciences
Terza Silva Lima-Neves, Ph.D. '00, Associate Professor of Political Science and Chair, Department
Ann Manchester-Molak, M.A. '75, Executive Vice President, Providence College
John J. Partridge, Esq. '61, '11Hon., Founding Partner, Partridge Snow & Hahn LLP
Jane Lunin Perel, M.F.A. '15Hon., Professor Emerita, Providence College
Michael A. Ruane, M.B.A. '71, '13Hon., Founder and Sr. Advisor TA Associates Realty
Rev. Brian J. Shanley, O.P., Ph.D. '80, President, St. John's University
Rev. Kenneth R. Sicard, O.P., Ph.D. '78, '82G, President, Providence College
Current Members
2023 Inductees
Aiden Smith '23
Alex Ramos Pérez '23
Allison Lynch '23
Alondra Maffuz Guzman '24
Alyson DeStefano '23
Alyssa Marcus '23
Angelica De La Roca '23
Angelina Tanzi '24
Angelina Tanzi '24
Brenna Magliochetti '23
Brigid McEvoy '23
Carrie Selwood '24
Catalina Betancur Vélez '23
Charles Hetzel '23
Christian Yanis '23
Conor James '23
Daniel Carrero '23
David Salzillo '24
Delaney MacDonald '23
Emma Walsh '23
Erin Molz '23
Erin Trammell '23
Grace Stewart '23
Gracie Cleaver '23
Hayden Lens '23
Ian Zimmerman '23
Jackson DeMartino '23
Julia Aguiar '23
Katherine Evangeline '23
Katherine Kudla '24
Katherine Sklarosky '23
Kathleen Montana '23
Kathryn Pemberton '23
Kellie Greene '23
Kyla Florian '23
Larissa Chartier '23
Lauren Ryan '23
Lisa McNamara '23
Luke Ventola '23
Mackenzie Maguire '23
Meghan Kelly '23
Myles Johnson '24
Nicole Borowiec '23
Patrick Frieary, Jr. '23
Phuong Anh Nguyen Le '23
Sabina Mercado '23
Samantha Furtado '23
Samuel Lewis '23
Sara Filler '23
Sarah Klema '23
Sydney Gayton '23
Theresa Barden '23
Tiffiny Law '23
Yingting Chen '23
2022 Inductees
For more information, contact pcsas@providence.edu