Site Home
>
2016 Arts and Sciences Summer Scholars
2016 Arts and Sciences Summer Scholars

Edward Andrews, Ph.D.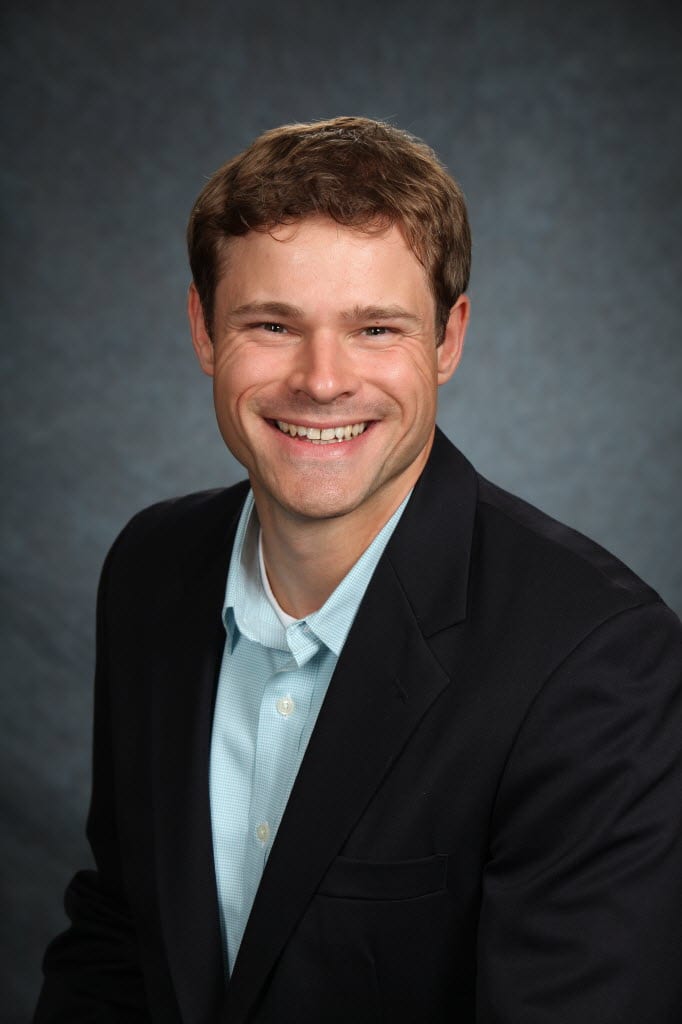 Associate Professor of History
"American Gershom: Slavery, Race, and Religion in Early Newport."
Dr. Andrews will spend the summer conducting intensive archival research at The Newport Historical Society for his forthcoming manuscript addressing, among other things, slavery in early Newport.
Monica Simal, Ph.D.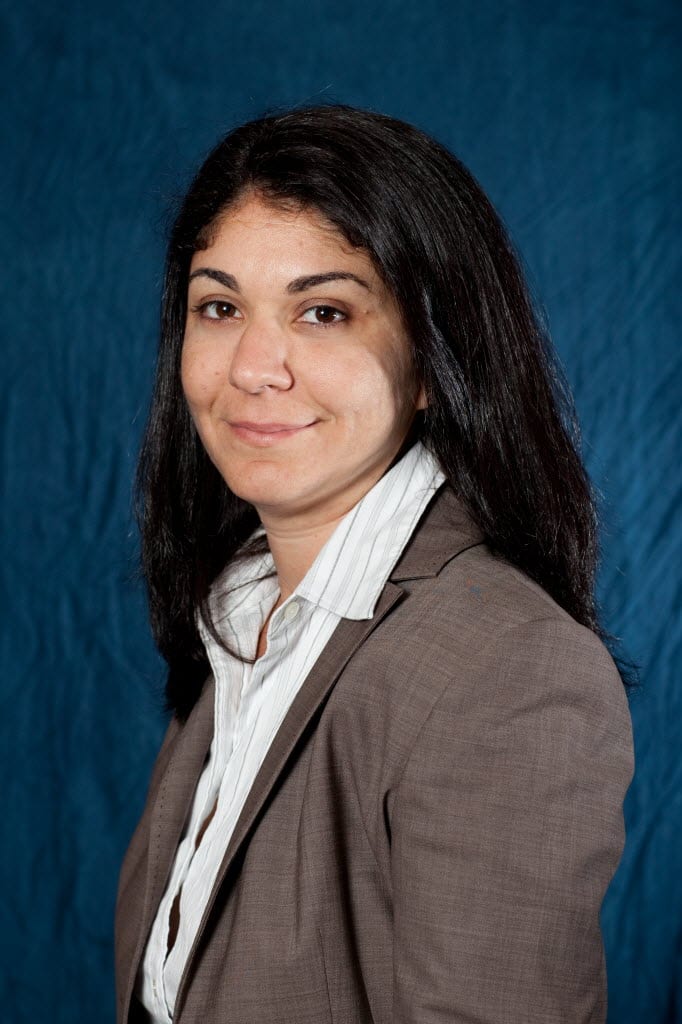 Assistant Professor of Spanish
"Cuban Intellectuals in the United States and the Cuban Literary Tradition."
Dr. Simal will spend the summer examining materials in the Cuban Heritage Collection at Miami University and Princeton University archives on the impact of the Mariel exodus on Cuban cultural production in the United States.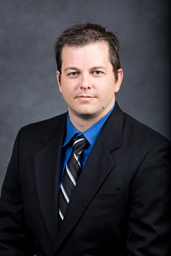 Brandon Martinez, Ph.D.
Assistant Professor of Sociology
"The Leadership Roles of Whites within Latino Congregations."
Dr. Martinez will be analyzing the United States Congregational Life Survey for his study on leadership structures and power dynamics within Latino congregations.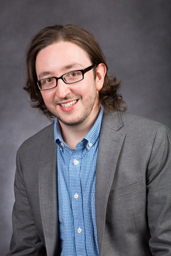 James Waters, Ph.D.
Assistant Professor of Biology
"The Natural History of the Secret Societies Living within Seeds."
Dr. Waters will spend the summer researching the natural history, behavior, and physiology of the acorn ant societies in our region.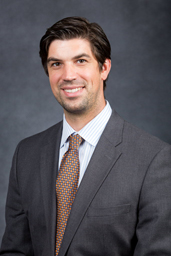 Michael Mathes, Ph.D.
Assistant Professor of Economics
"Soda Tax Pass-Through to Prices."
Dr. Mathes will collect national data to analyze the relationship among soda tax increases, changes in health and obesity rates, and the cost to consumers and producers.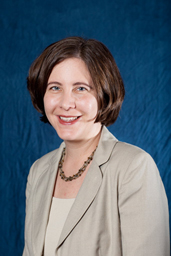 Adrian Weimer, Ph.D.
Associate Professor of History
"Rumors and the Religious Imagination in the Early Restoration."
Dr. Weimer will study manuscripts from the Massachusetts Historical Society to analyze the response of diverse religious groups to the crisis of political authority in the early Restoration.