2020 Interdisciplinary Scholar Awards
The Interdisciplinary Scholar Awards support individual Ordinary PC faculty members in any department or program in the School of Arts & Sciences who bring an interdisciplinary approach to their own research. Awardees and their projects are:
Individual Interdisciplinary Awardees
Arthur Urbano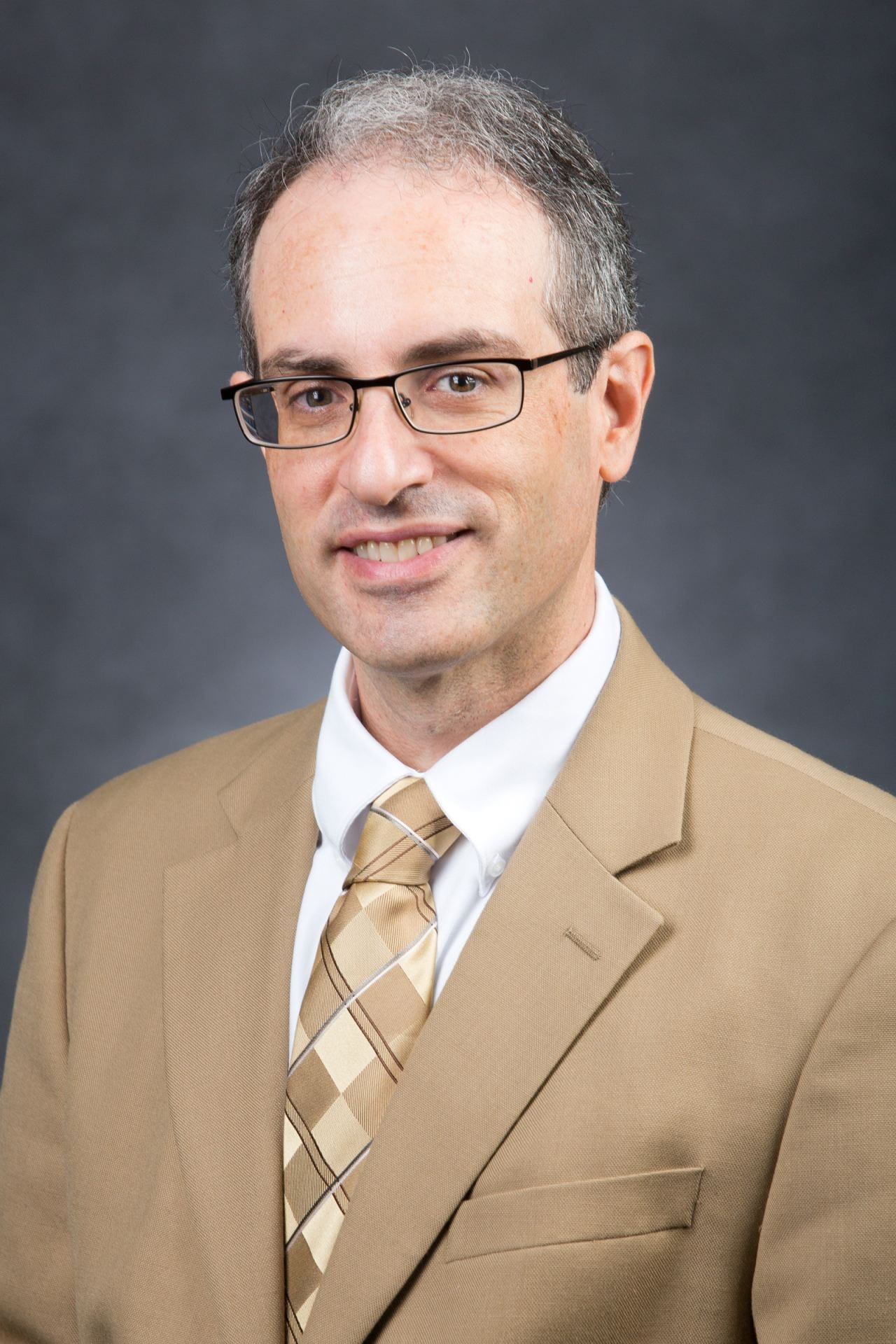 Professor of Theology
Wisdom Made Visible: Art and the Fashioning of Philosophy in the Late Roman/Early christian World
Thomas Strasser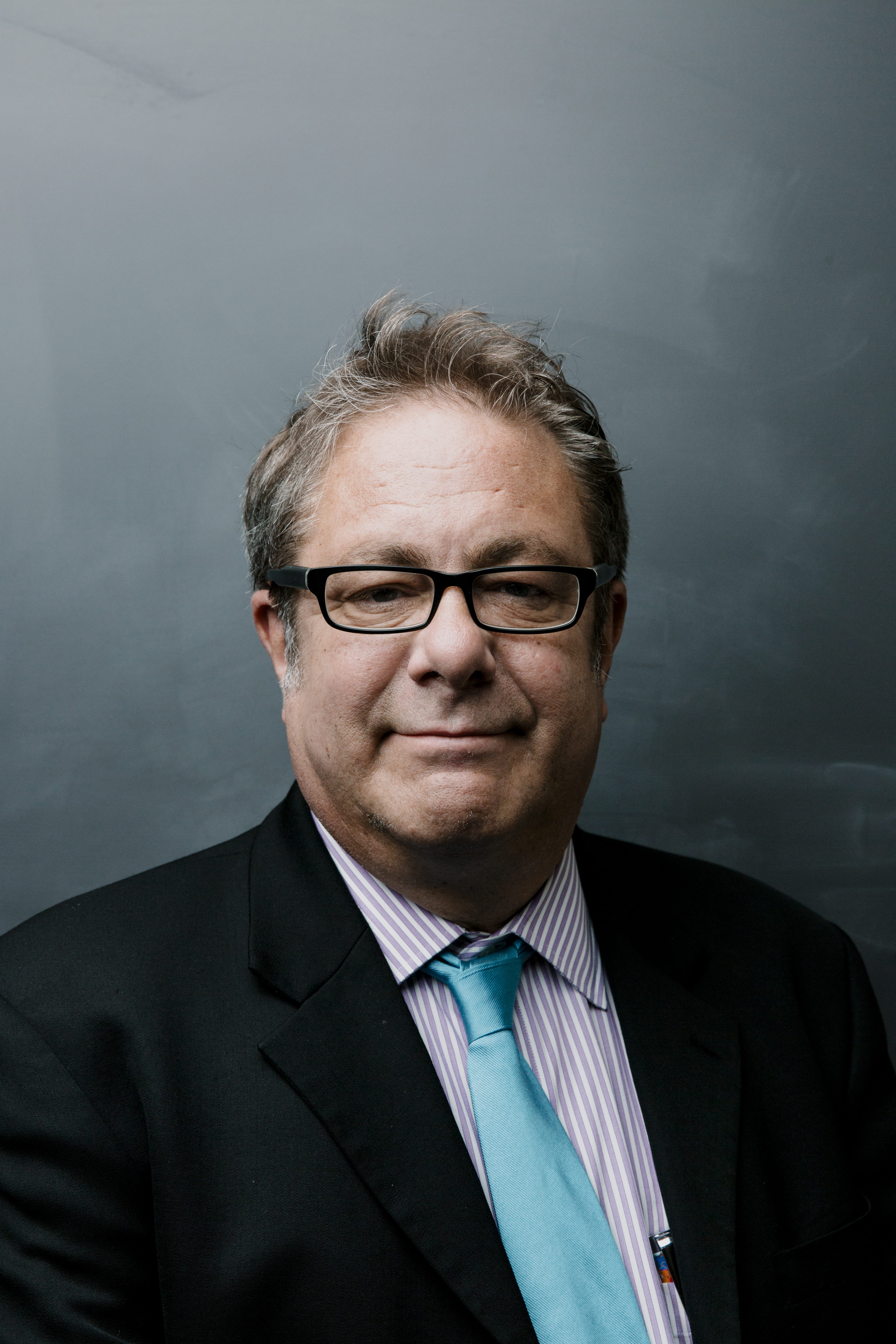 Professor of Art History
Geophysical Analyses of Megalos Peristeres Cave on Crete
The Collaborative Interdisciplinary Research Awards support cross-disciplinary Ordinary faculty teams in the School of Arts & Sciences in joint study of a common research question. Awardees and their projects are:
Collaborative Interdisciplinary Awardees
The Arts of Community Renewal: Building Social Solidarity After Physical Distancing
Tuba Agartan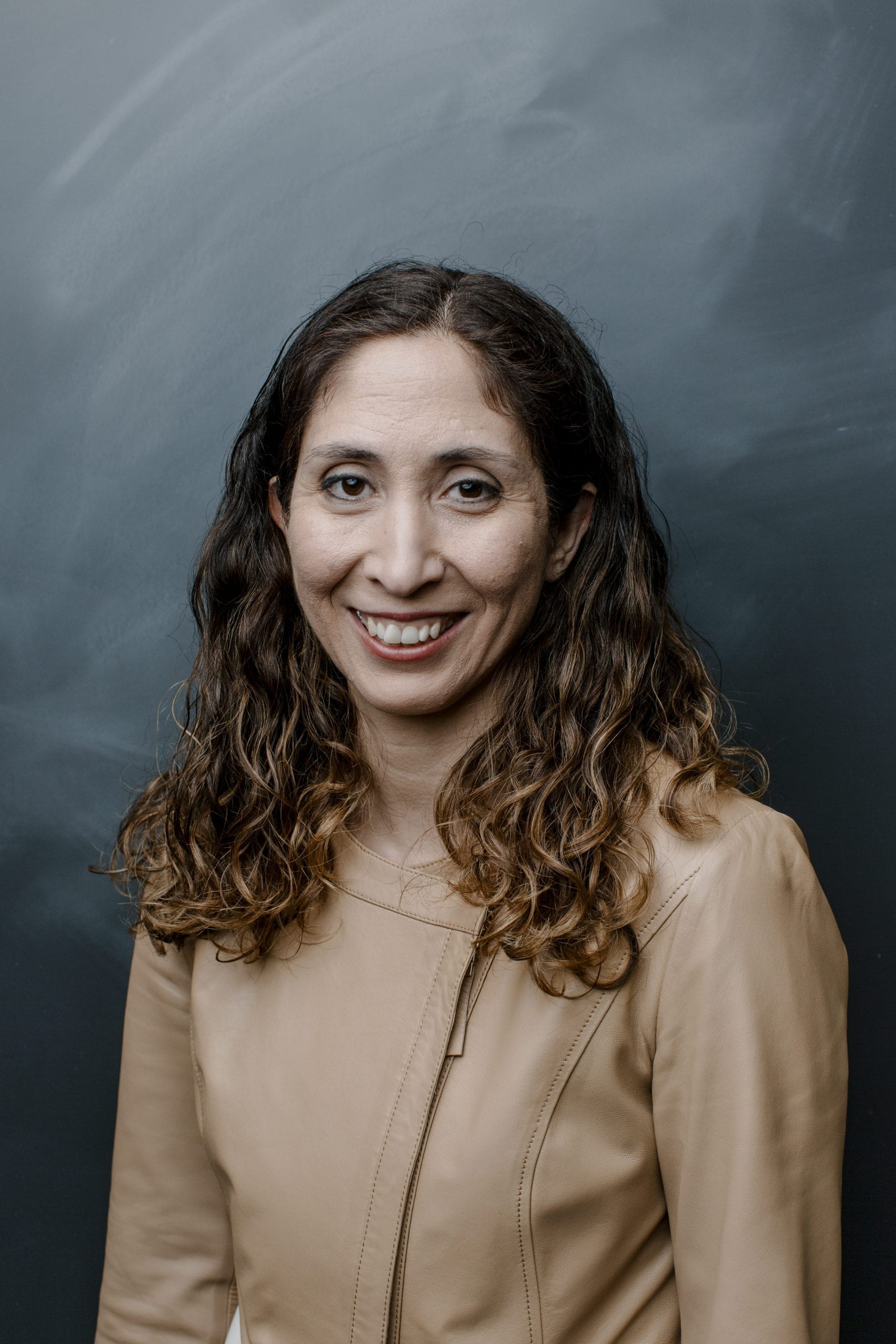 Associate Professor of Health Policy Management
Nicholas Longo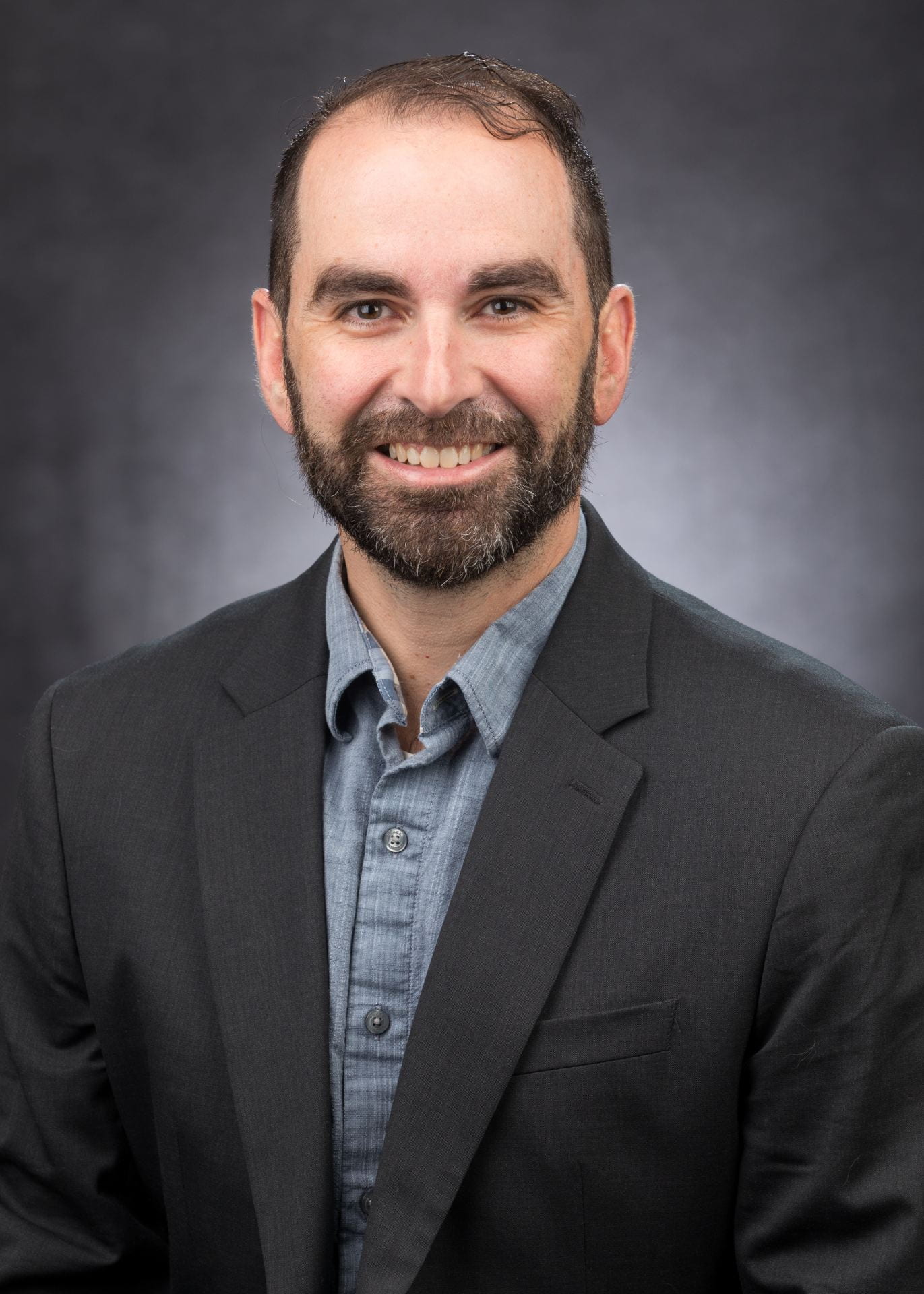 Professor of Global Studies and Public & Community Service Studies
Eric Sung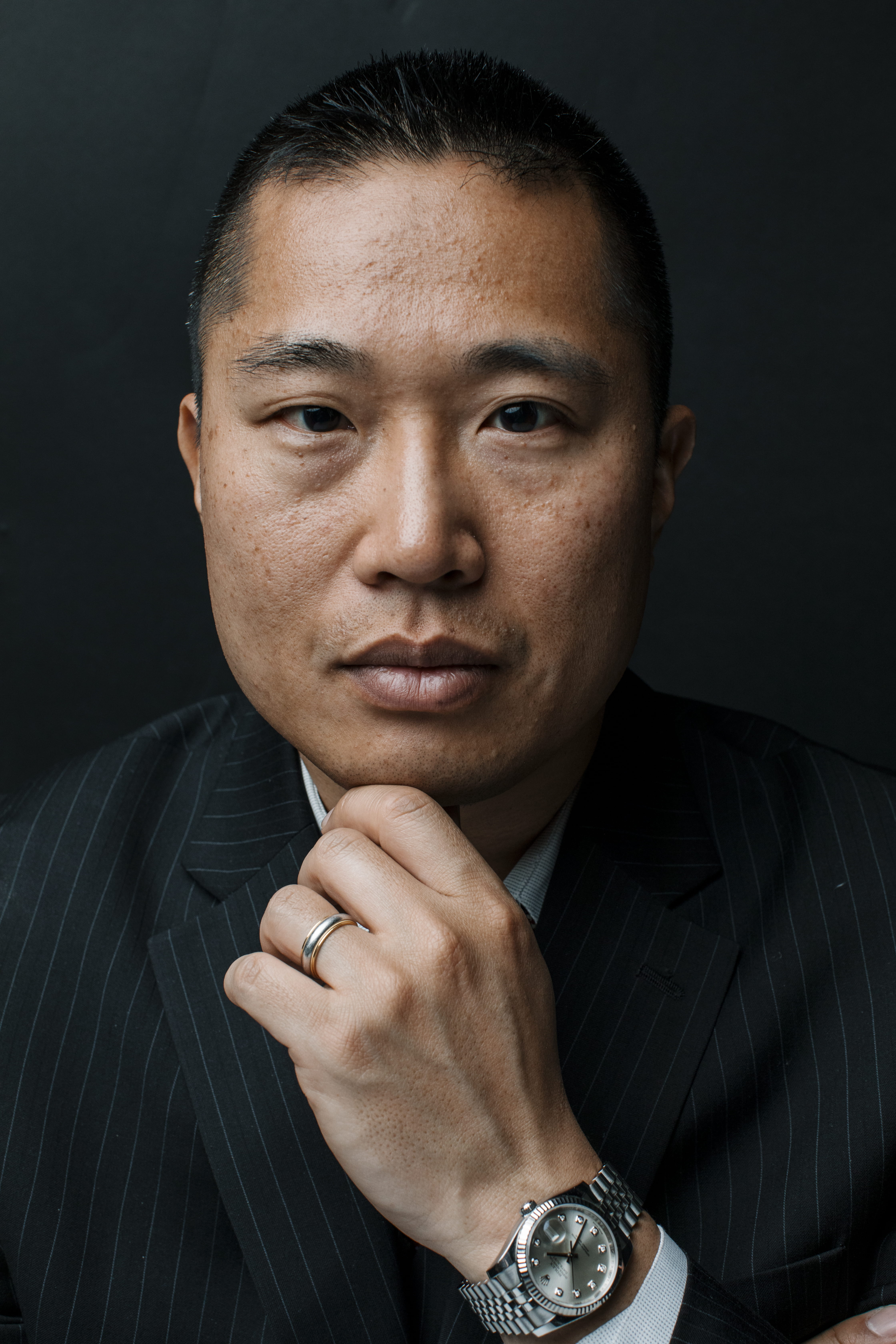 Associate Professor of Art/Photography
Collaborative Interdisciplinary Awardees
Envisioning Western Civilization as a Network
Alexander Moffett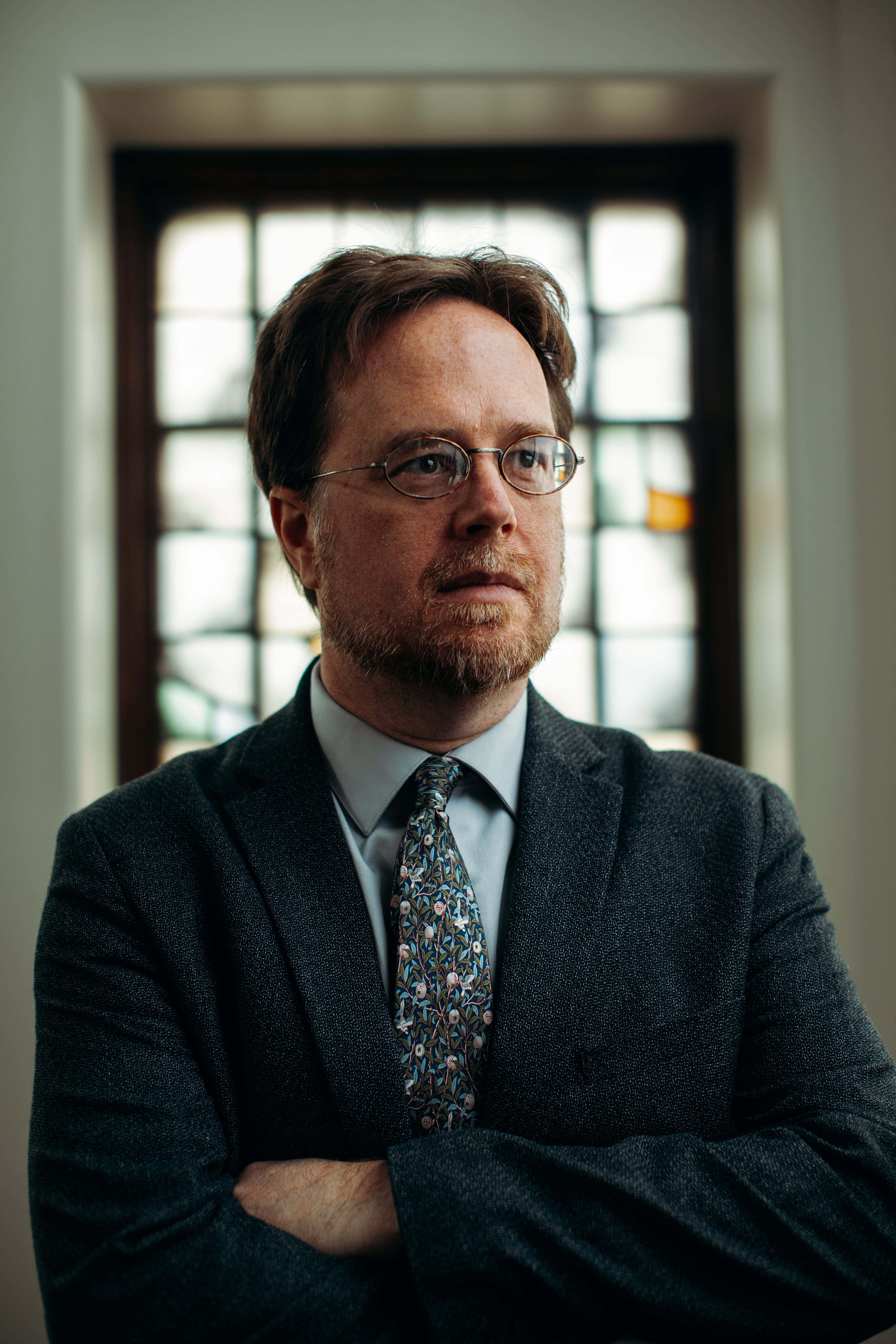 Associate Professor of English
Mark Pedretti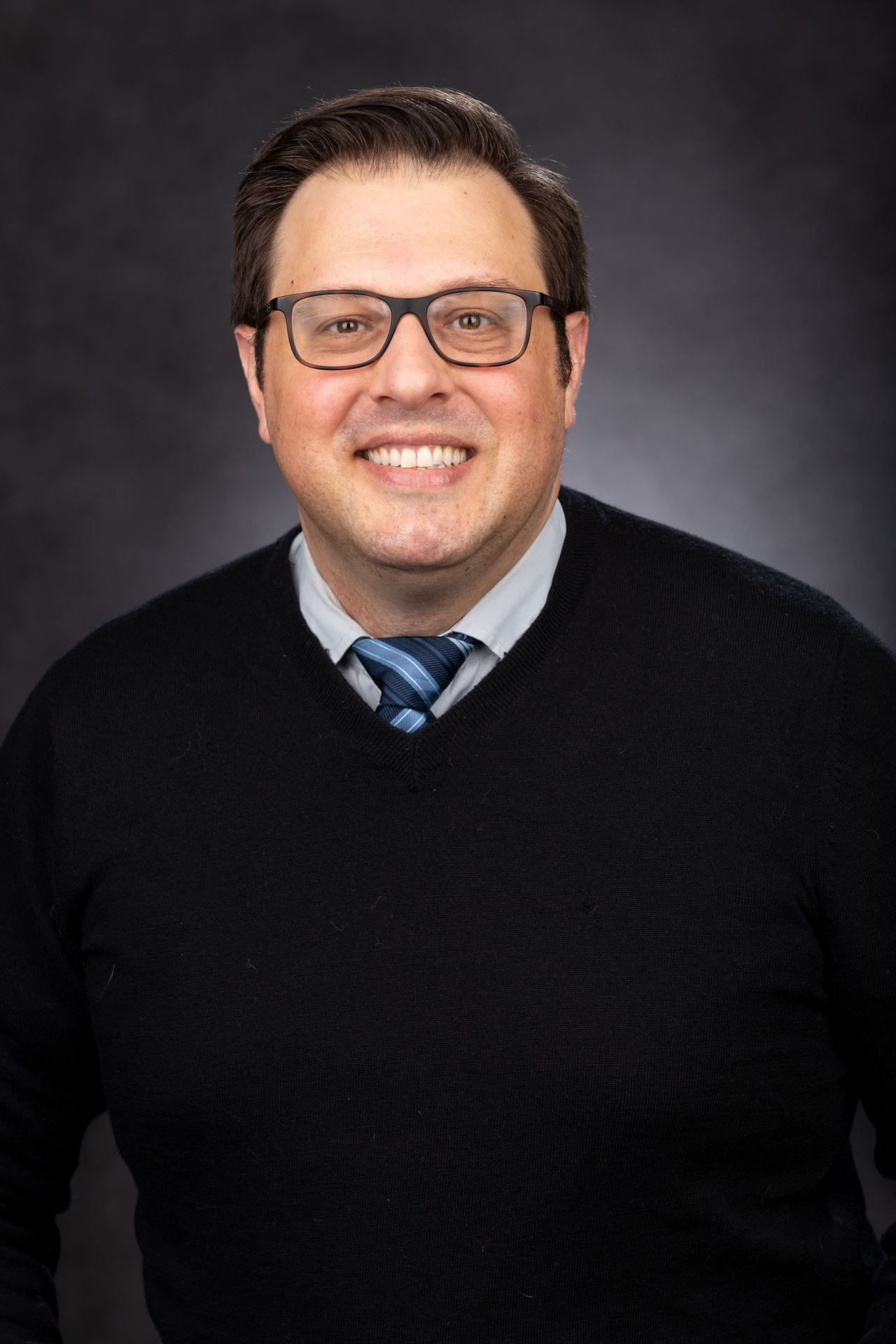 Assistant Professor of English
John Seiffert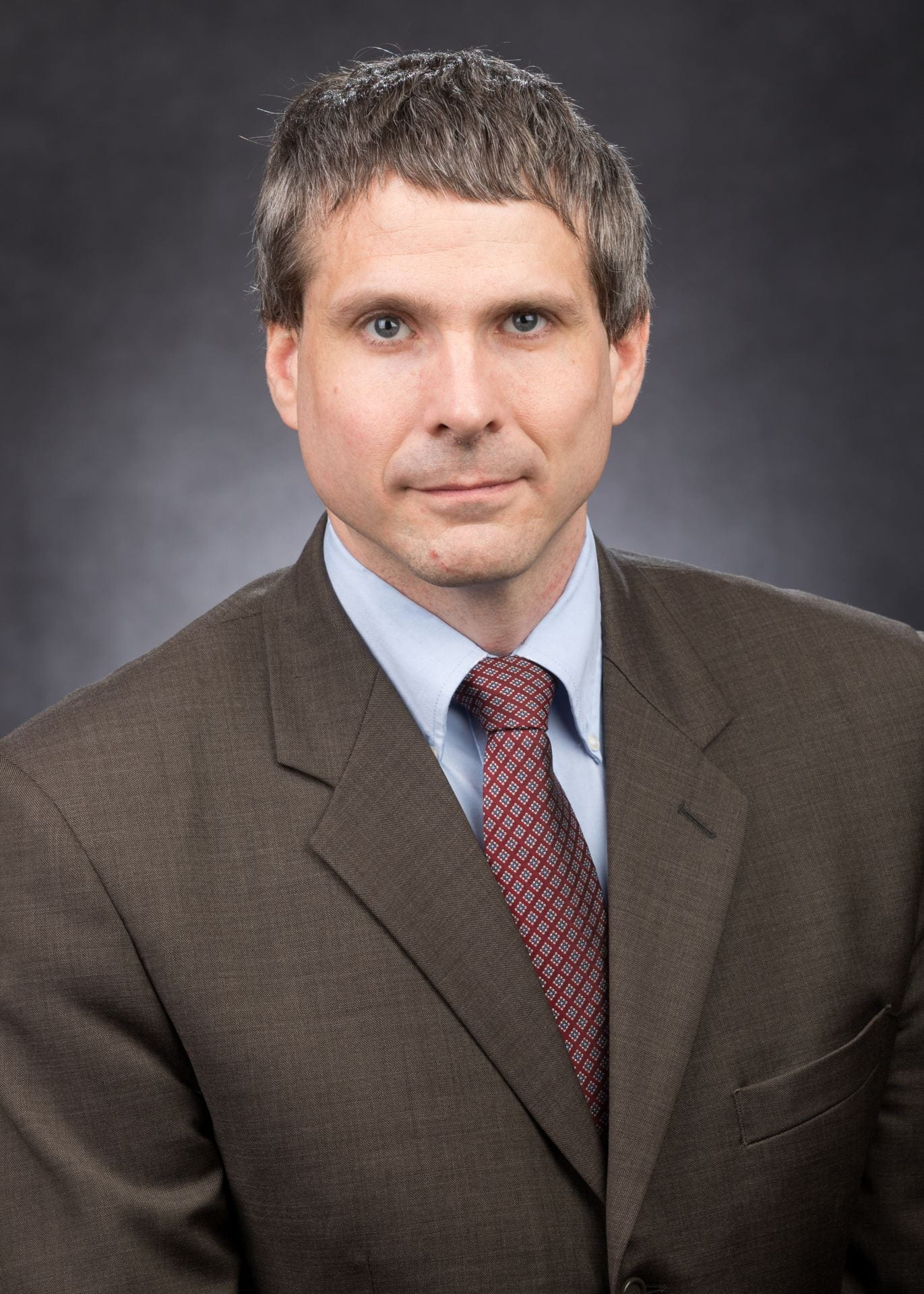 Assistant Professor of Computer Science
Awards can be used for research expenses (research or conference travel, supplies, fees, etc.), stipends for student researchers, and/or faculty stipends up to $500 per faculty member. Projects can be based on existing or continuing research initiatives or may represent a new direction of study. The incorporation of student researchers is encouraged, but not required.
We are now accepting 2021-2022 applications, which are due to Lori Post in Arts & Sciences by May 31, 2021. Applications are linked here – 1) Interdisciplinary Scholar Application.21-22 (1) and 2) Collaborative Interdisciplinary Research Application.21-22