2022-23 Interdisciplinary Scholar Awards
Consistent with the report of the Liberal Arts Task Force and the Providence College Strategic Plan, PC200, both of which recommended fostering more interdisciplinary study at Providence College, the School of Arts & Sciences is pleased to continue two programs to support interdisciplinary research efforts among our faculty.
Collaborative Interdisciplinary Awardees
The Collaborative Interdisciplinary Scholar Awards support cross-disciplinary Ordinary faculty teams in the School of Arts & Sciences in joint study of a common research question. Awardees and their projects are:
Representations of Beauty and Desire in Popular Music of the Modern Era
Robert Barry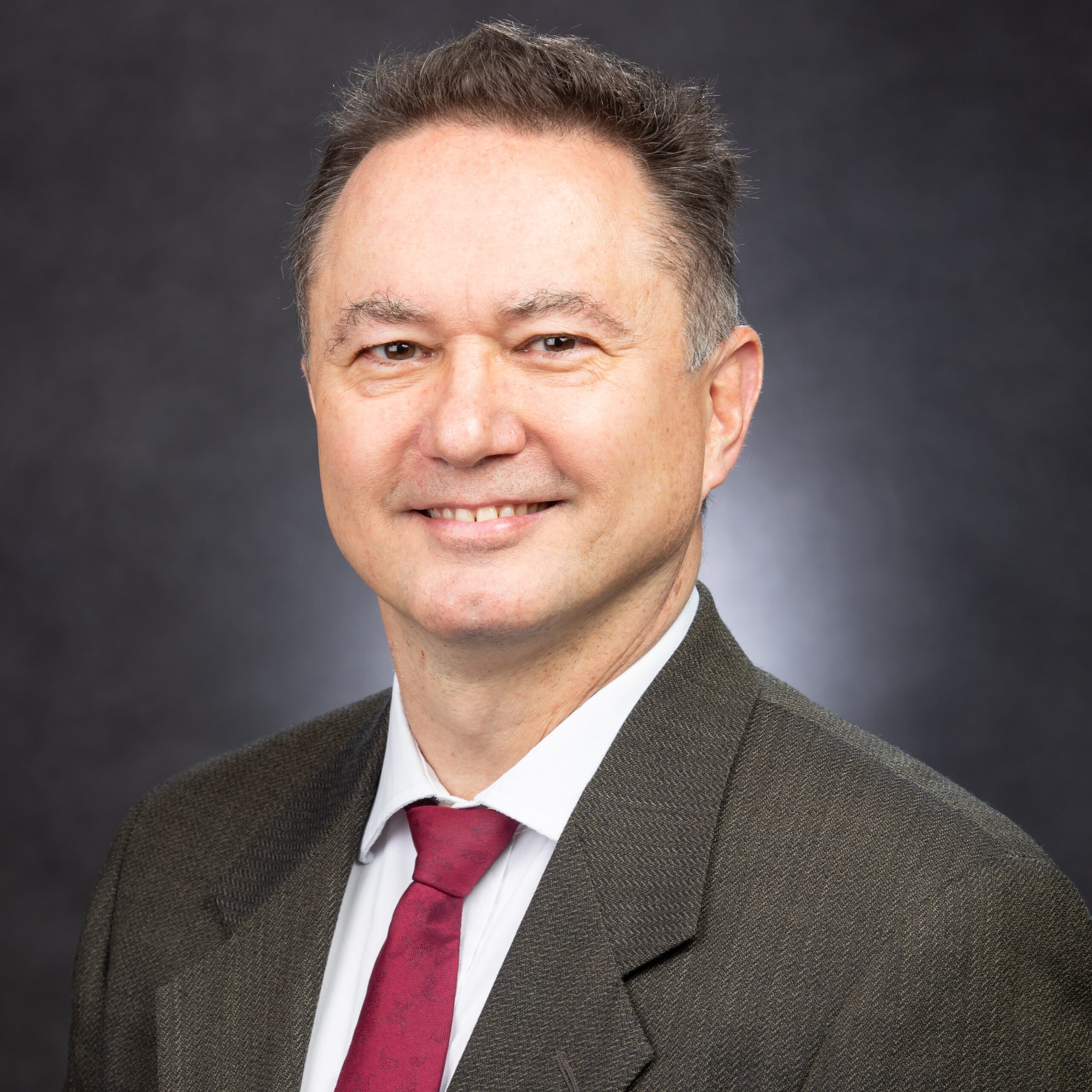 Associate Professor of Theology
Catherine Gordon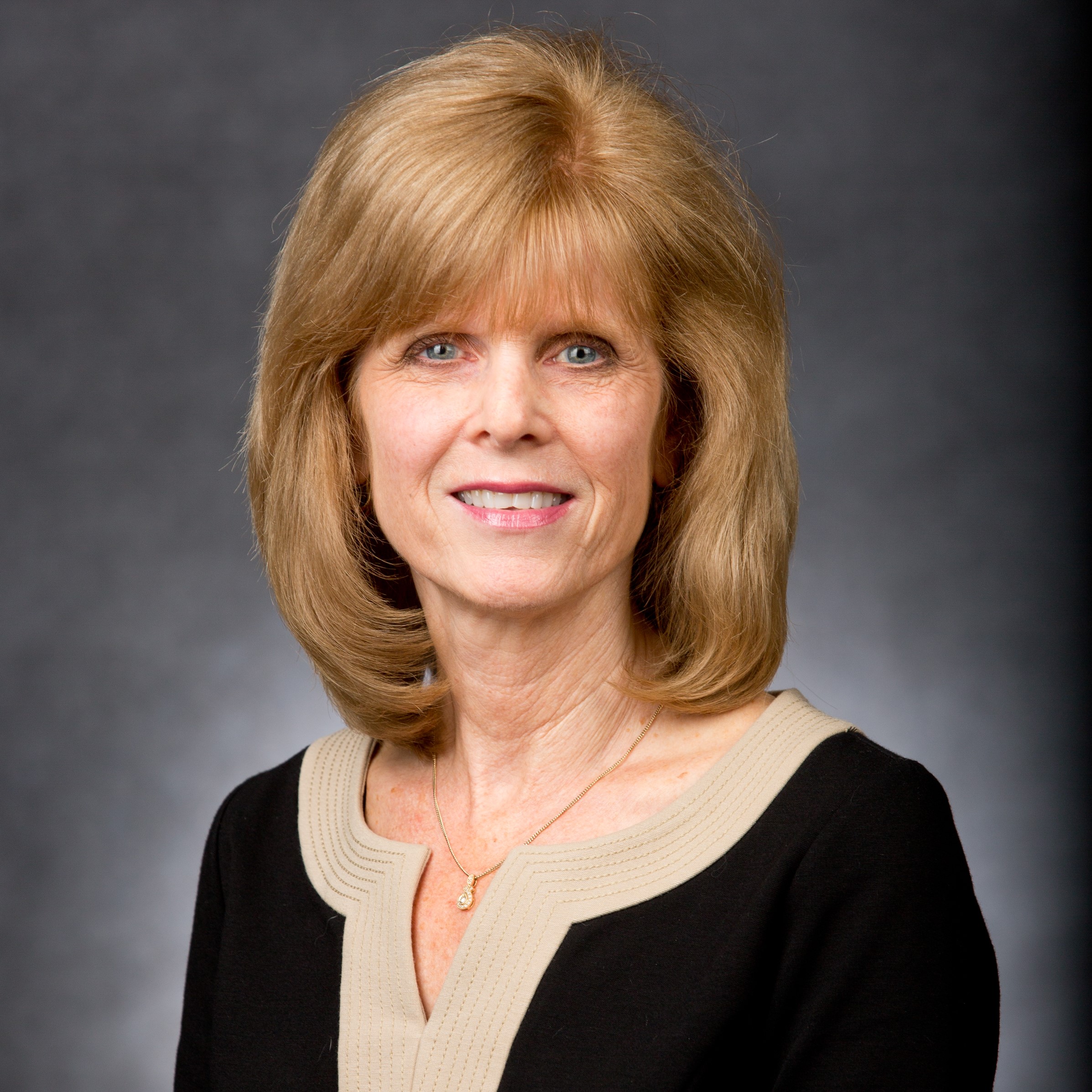 Professor of Music
Individual Interdisciplinary Awardees
The Individual Interdisciplinary Scholar Awards support individual Ordinary PC faculty members in any department or program in the School of Arts & Sciences who bring an interdisciplinary approach to their own research. Awardees and their projects are:
Edmund Dain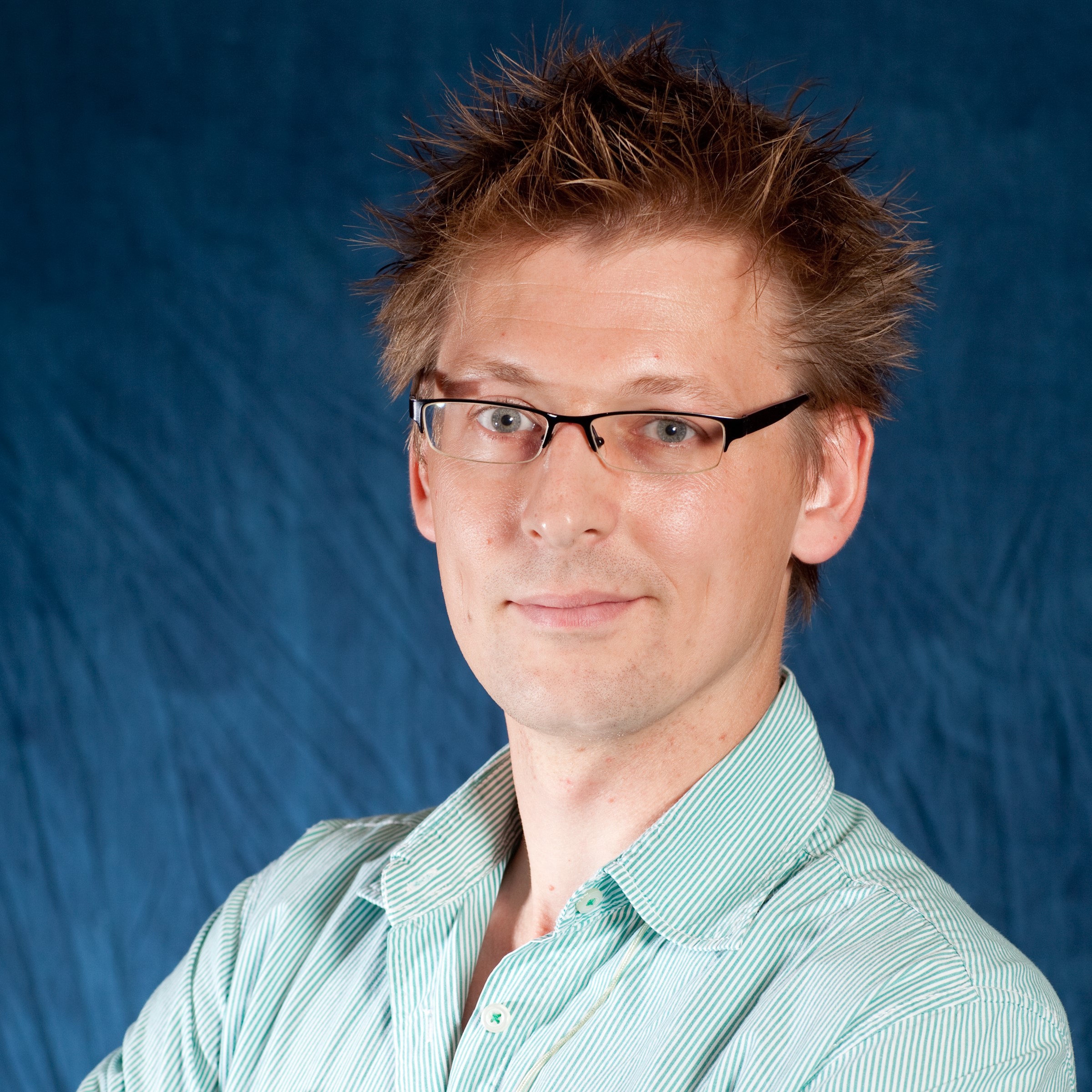 Professor of Philosophy
The Philosophy & Psychology of Mind Reading
Anthony Jensen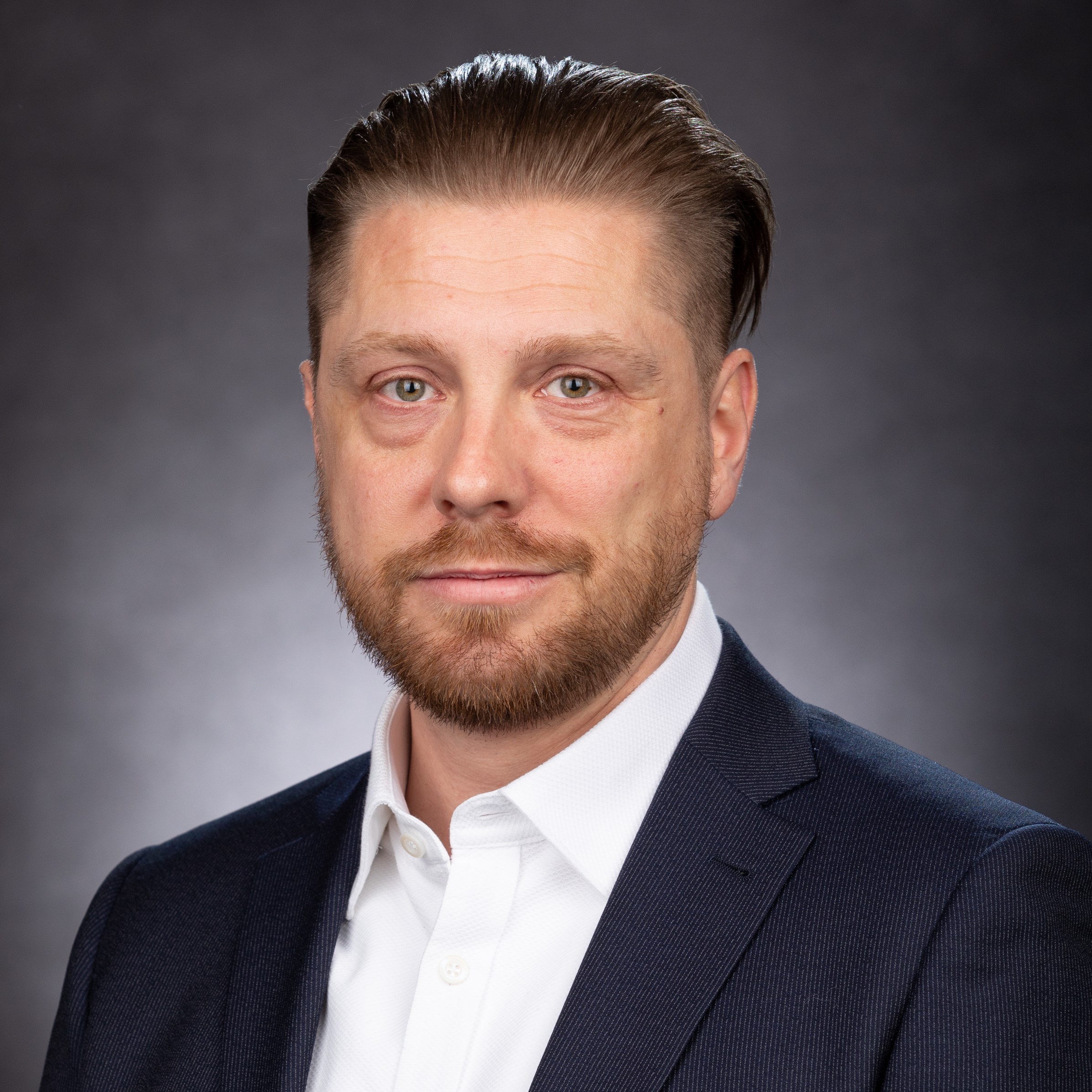 Professor of Philosophy
Epistemological Anti-Realism in Historiography
Gizem Zencirci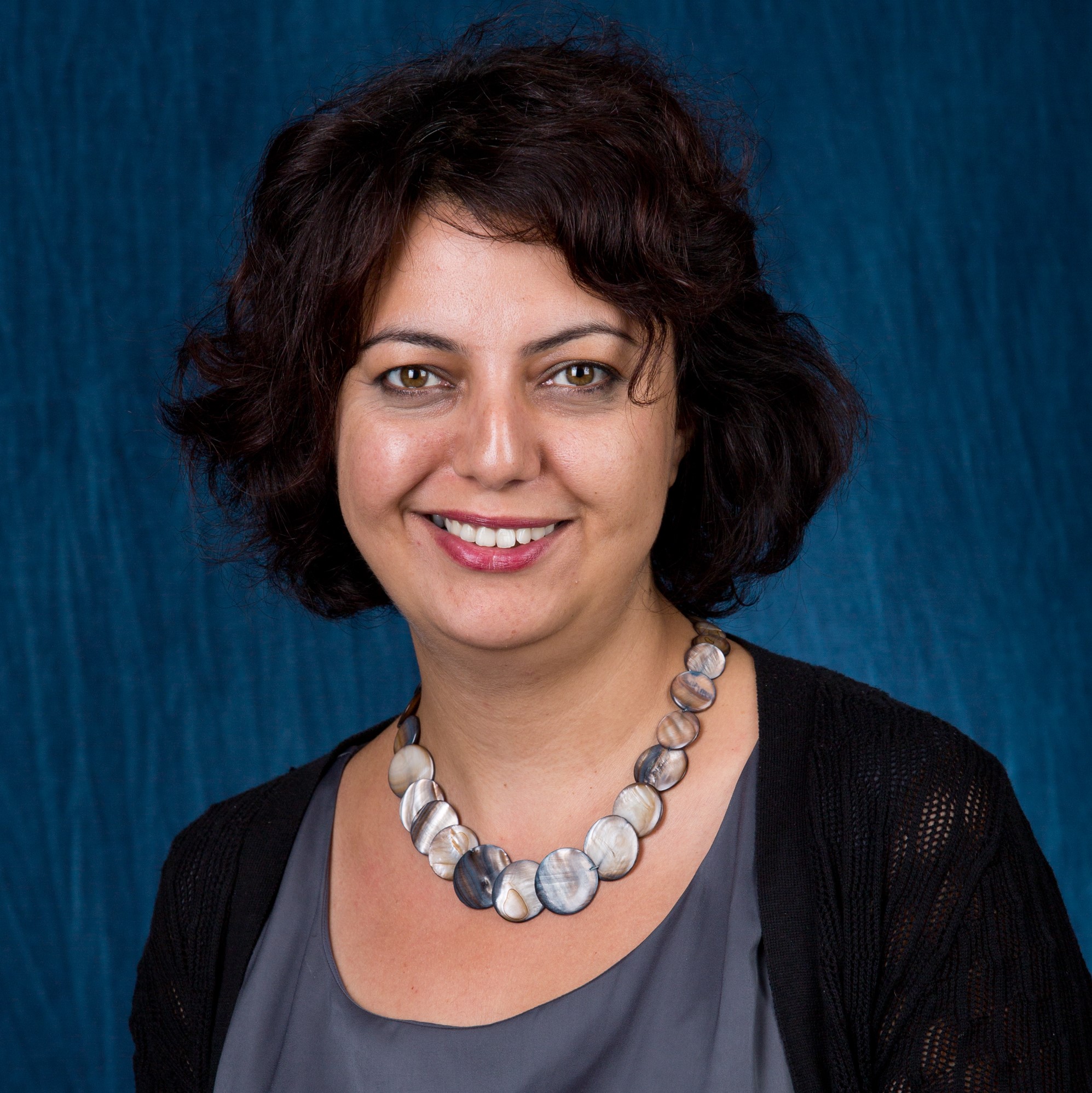 Associate Professor of Political Science
The Muslim Social: Neoliberalism and Governing Poverty in Turkey
Awards can be used for research expenses (research or conference travel, supplies, fees, etc.), stipends for student researchers, and/or faculty stipends up to $500 per faculty member. Projects can be based on existing or continuing research initiatives or may represent a new direction of study. The incorporation of student researchers is encouraged, but not required.
We are not accepting applications for 2023-24 yet, however, you can find the form here – 1) Interdisciplinary Scholar Application and  2) Collaborative Interdisciplinary Research Application