Site Home
>
2021-22 Interdisciplinary Scholar Awards
2021-22 Interdisciplinary Scholar Awards
The Interdisciplinary Scholar Awards support individual Ordinary PC faculty members in any department or program in the School of Arts & Sciences who bring an interdisciplinary approach to their own research. Awardees and their projects are:
Individual Interdisciplinary Awardees
The Collaborative Interdisciplinary Research Awards support cross-disciplinary Ordinary faculty teams in the School of Arts & Sciences in joint study of a common research question. Awardees and their projects are
Joseph Cosgrove
Associate Professor of Philosophy
Information Theory and Philosophy of Biology
Paul Czech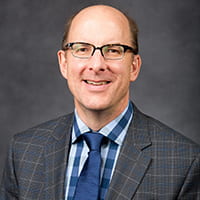 Professor of Chemistry & Biochemistry
The New New Thing: The Science of Start-UPs
Trina Vithayathil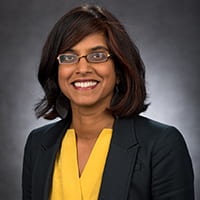 Associate Professor of Global Studies
Discrimination in Housing: How Caste and Religion Structure Rental Markets in Urban India
Collaborative Interdisciplinary Awardees
Toward a More Perfect Union: The Promise and Peril of Democracy in America
Patrick Breen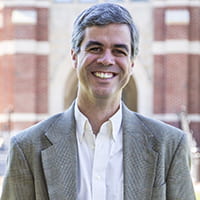 Associate Professor of History
Raymond Hain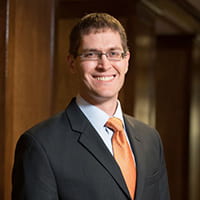 Associate Professor of Philosophy
Awards can be used for research expenses (research or conference travel, supplies, fees, etc.), stipends for student researchers, and/or faculty stipends up to $500 per faculty member. Projects can be based on existing or continuing research initiatives or may represent a new direction of study. The incorporation of student researchers is encouraged, but not required.
We are now accepting 2022-2023 applications, which are due to Lori Post in Arts & Sciences by May 31, 2022. Applications are linked here – 1) Interdisciplinary Scholar Application and 2) Collaborative Interdisciplinary Research Application