Site Home
>
2021 Arts and Sciences Summer Scholars
2021 Arts and Sciences Summer Scholars
Since 2011, the School of Arts & Sciences has awarded grants to support faculty research efforts during the summer months. Participating faculty members receive a grant equivalent to the stipend for teaching one course, reducing the need for faculty to teach in the summer, so that they will be able to dedicate more time towards scholarly work. At least one of the awards will be reserved for mid-career to senior-level faculty. Faculty who can demonstrate the direct impact of the grant on their ability to complete scholarly work in the summer, and/or complete a project in anticipation of upcoming tenure/promotion, will be given preference in the selection process. Recipients will be chosen by the Summer Scholar Selection Committee comprised of faculty from across the School of Arts and Sciences.
Recipients of Summer Scholar awards will not teach a summer course during the summer award period and will be required to submit a brief (2-4 pages) report by October 1, describing their accomplishments during the award period. They will also present their work to a peer audience in an informal venue during the subsequent academic year. The annual call for applications for the Summer Scholars Program for Ordinary faculty in the School of Arts & Sciences will be announced late in the Fall semester. Announcement of the awards will be made early in the Spring semester.
2022 Summer Scholars Application Form Downloadable Here– Due January 11 2022 to Ruane 147 or in PDF format to pcsas@providence.edu.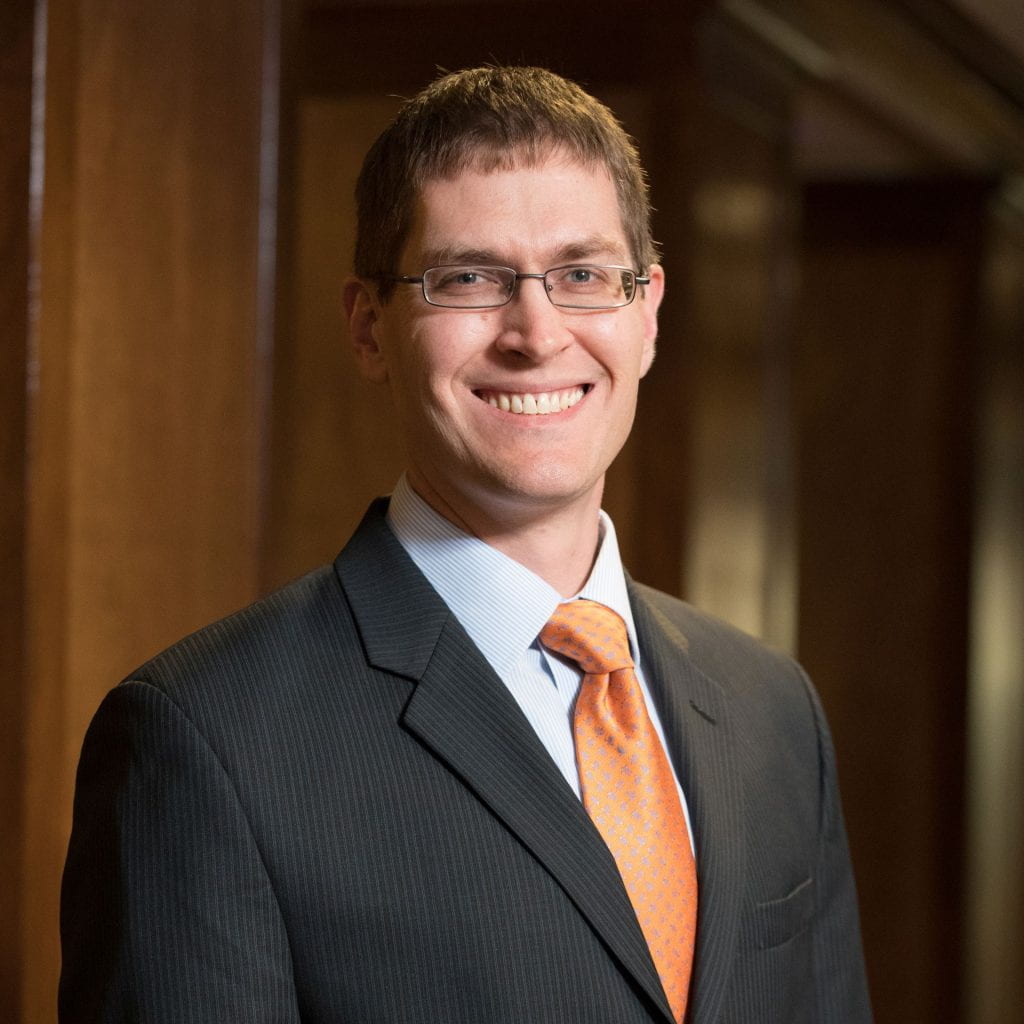 Raymond Hain, Ph.D.
Associate Professor of Philosophy & Humanities
The Lover and the Prophet: An Essay in Catholic Aesthetics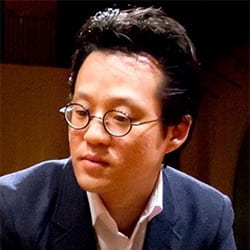 Sang Woo Kang, DMA
Professor of Music
Souvenirs, Originality, Appropriation and American Eclecticism of Gottschalk's Music and the Music of Latin America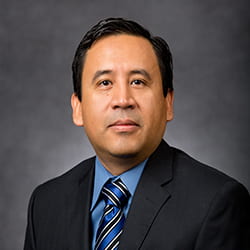 Edgar Mejia, Ph.D.
Associate Professor of Foreign Language Studies
Women as Political Actors in Contemporary Venezuelan Literature 2000-2020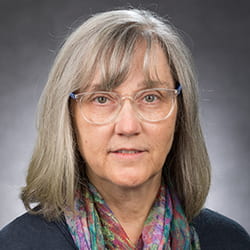 Mary O'Keeffe, Ph.D.
Associate Professor of Psychology
Instrument Validation Project: Development and Validation of the GREAT Academic Resilience Scale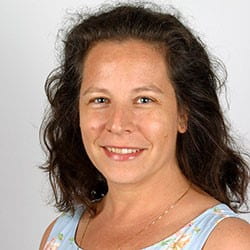 Despina Prassas, Ph.D.
Associate Professor of Theology
St. Maximos the Confessor's Liber Asceticus: Translation and Commentary
Ashley Smith-Purviance, Ph.D.
Assistant Professor of Black Studies & Public and Community Service Studies
(Un)Schooling Black Girls: Navigating Suburbia, Anti-Black Girl Violence, and Mechanisms of School Survival