News and Events
Headlines
The brand new, 37,000 square-foot wing of the Science Complex opened up for the beginning of classes of the Fall 2018 semester. The new addition includes active learning classrooms, a 48-seat lecture hall, a student commons area, and chemistry labs. Watch the Dean of the School of Arts and Sciences, Dr. Sheila Adamus Liotta, speak about the new Science Complex:
Providence College students help discover bacteria-destroying virus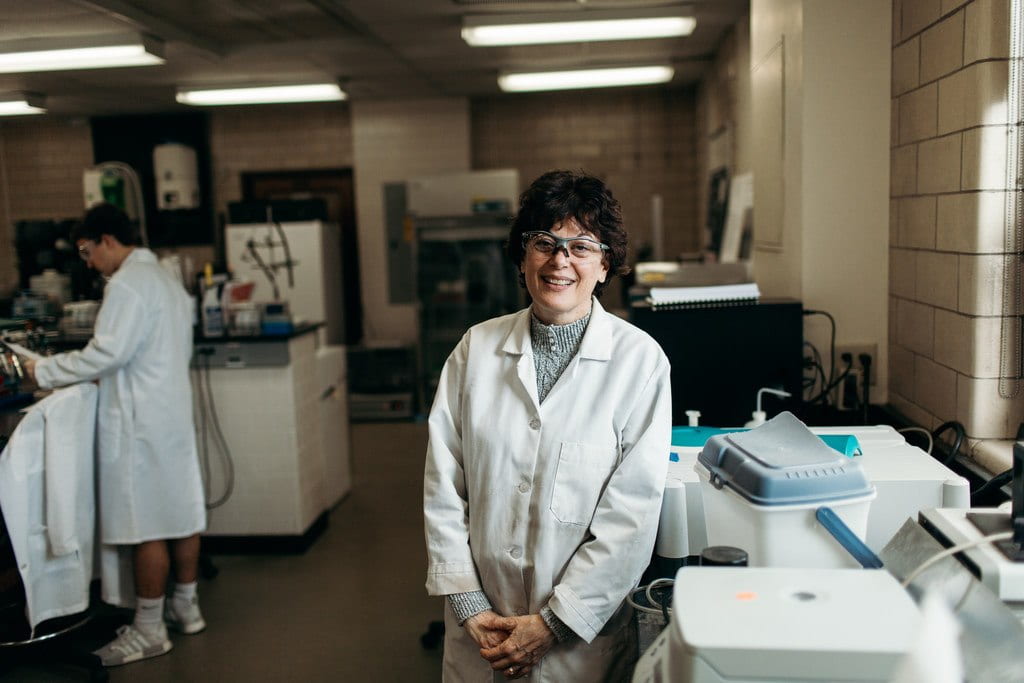 Dr. Kathleen Cornely, Professor of Chemistry, discovered bacteria fighting phages with her undergraduate students that helped save the life of a 15-year-old girl in the UK. Watch Dr. Cornely explain her research to NBC 10 News here.
Why should we study Western Civilization?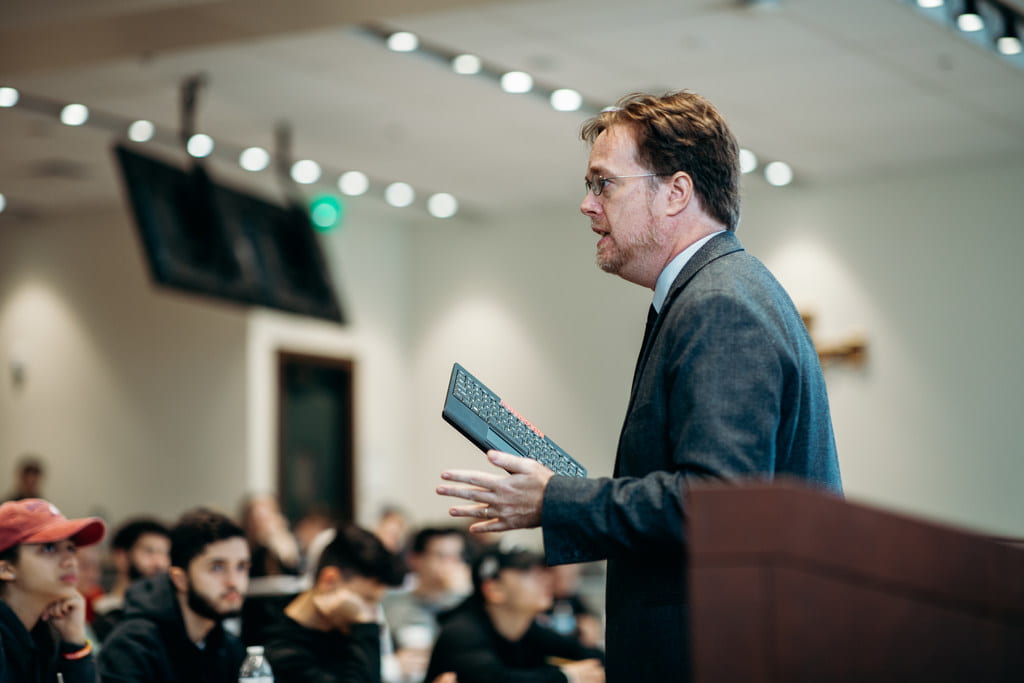 Dr. Alex Moffett, director of the Development of Western Civilization program, explains why he finds it important to study Western Civilization. Watch his explanation here.
Clare Boothe Luce Scholarships are awarded to exceptional senior female students in science, mathematics, or engineering.
Julia Balukonis '20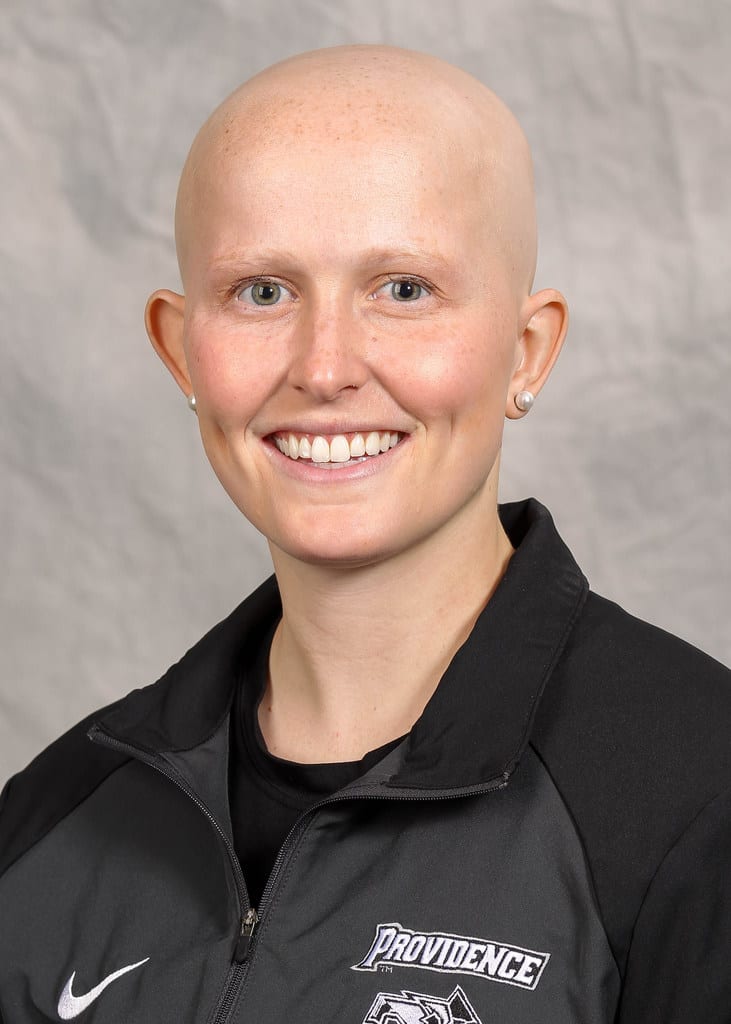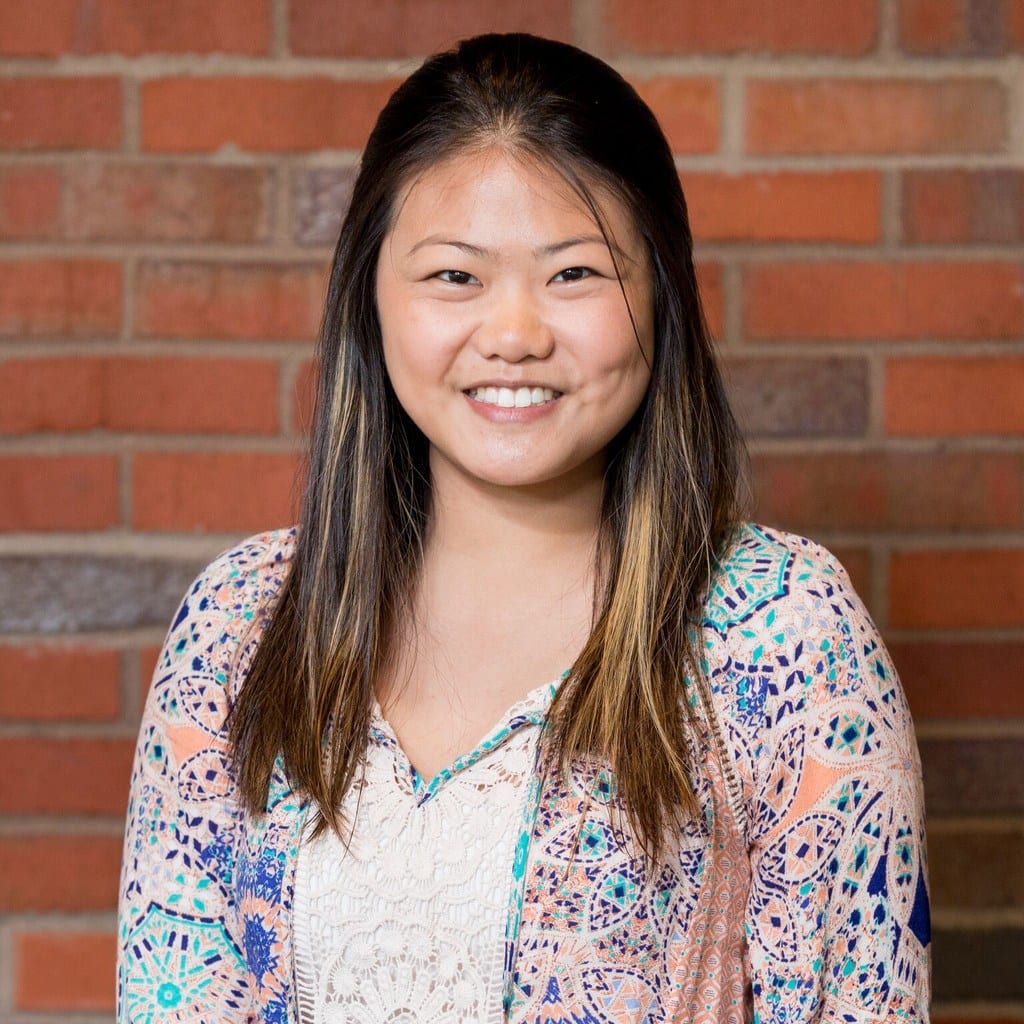 Mathematics Major
Clare Minnerath '20
Computer Science and Mathematics Major
The School of Arts & Sciences is pleased to announce the recipients of the 2019 Summer Scholars Awards. Spanning across the disciplines, this year's recipients highlight the academic excellence and scholarship within the school.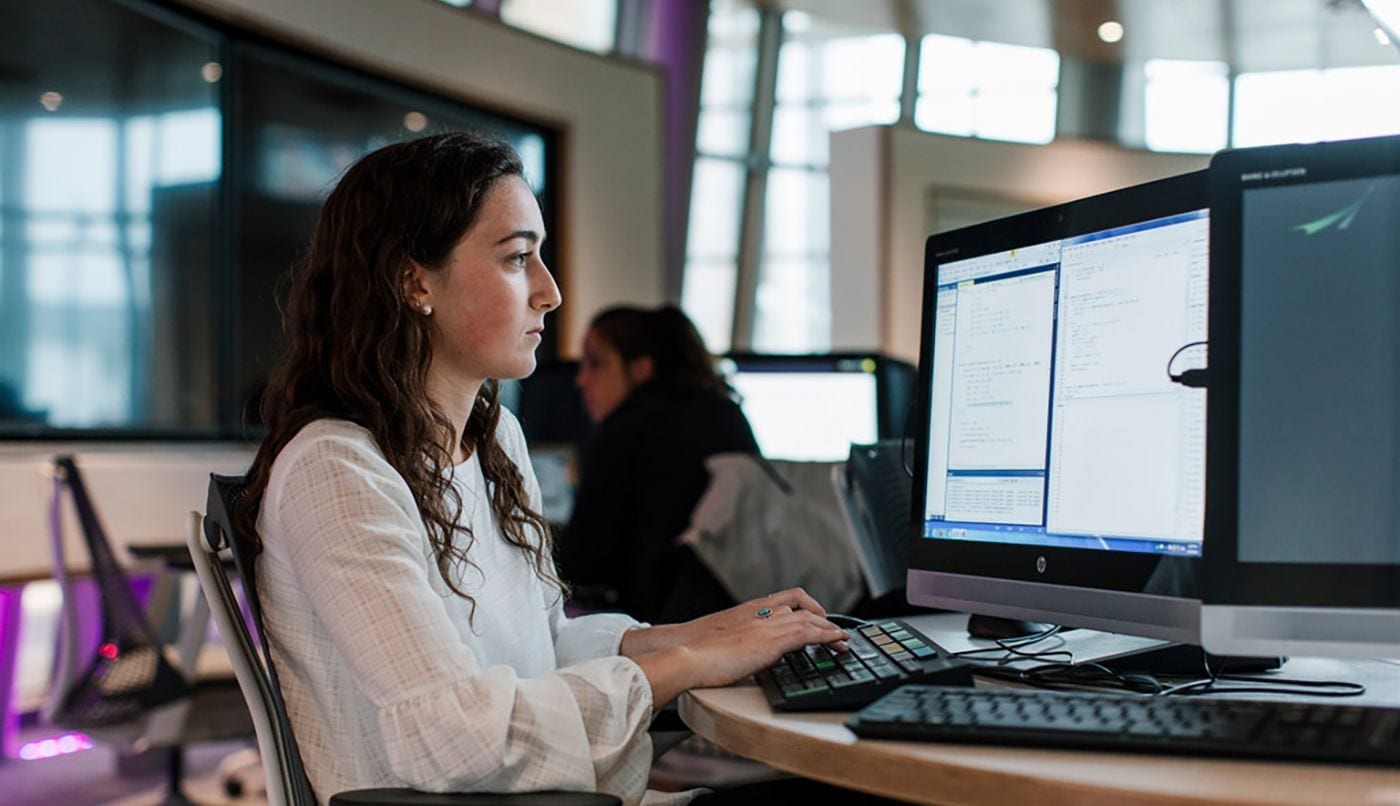 The School of Arts and Sciences is thrilled to announce a new minor in Business and Innovation, effective with the class of 2020. This minor is available to students in the School of Arts and Sciences and Professional Studies. Professor Eric Sung, Department of Art/Art History has been appointed Program Director. Students are required to take three foundational courses which will introduce them to core concepts and practices in business and innovation, along with the essential tools for writing a business plan. These interdisciplinary courses are offered through the departments of Accounting, Computer Science, and Art/Art History. Students will also be required to take one business policy and analysis capstone course which requires them to complete a business plan in their area of focus and to demonstrate competency in Excel through certification. In addition to the three foundational courses, students will choose a three course concentration track which will enable them to build depth in an area related to business and innovation. To read more about the minor and the four concentration tracks, click here. To watch Professor Eric Sung, Director of Business and Innovation, speak more about the minor, click here.
For more information about Business and Innovation Program, please email BIN@providence.edu
3rd Place for Providence College at Big East Startup Challenge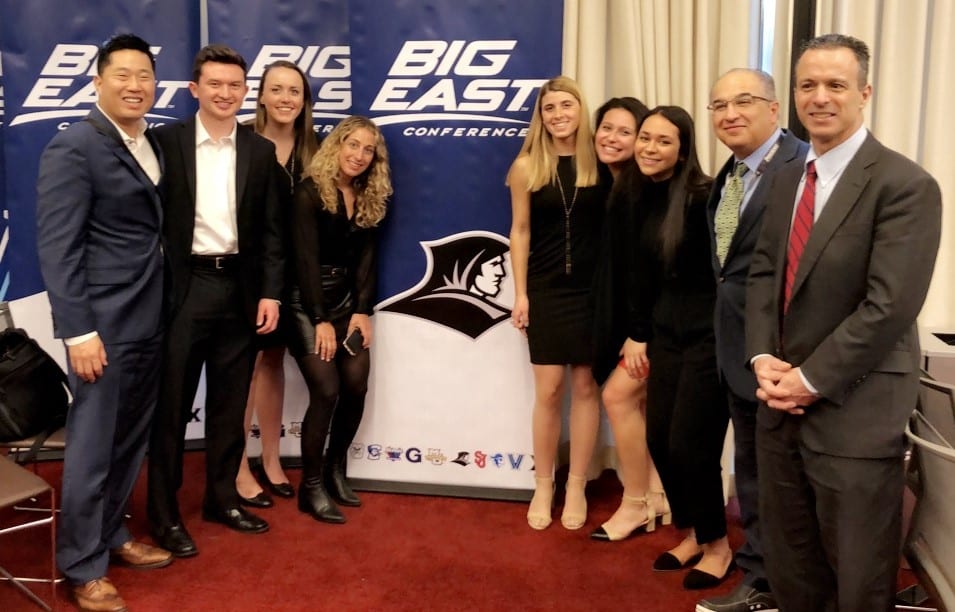 A team of six Providence College students tied for 3rd place at the Big East Startup Challenge held on Saturday, March 16th 2019. This inaugural competition, featuring teams of student entrepreneurs representing all the schools in the Big East, was held in New York City in conjunction with the Big East Men's Basketball Tournament. The Business and Innovation Program hosted and organized the team representing Providence College at the event. The students involved came from a wide range of different majors and departments, including two students in the Business and Innovation Program, Ashley Gigon and Stephanie Gilet. The other students who took part were: Hannah Araujo, Arriana Arroyo, Daniel Keating and Emily Tabeek. The students' project "WeCycle" involved the construction of an app that would allow students on a particular campus to rent, borrow, or purchase items from one another. The project's goals included reducing costs for students, reducing the environmental impact caused by the disposal of lightly-used goods, and building trust and community among users.
Pictured: L-R: Prof. Eric Sung, MFA, Director for Business and Innovation Program, Daniel Keating '20, Stephanie Gilet '21, Emily Tabeek '19, Ashley Gigon '22, Arriana Arroyo '20, Hannah Araujo '21, Prof. Mohammad Raissi, and Rick Stravato '89.

E.C. Osondu, Associate Professor in the Department of English, was chosen to be a judge for the 2019 New American Voices Award. This award recognizes newly published works that, "illuminate the complexity of human experience as told by immigrants, whose work is historically underrepresented in writing and publishing." The judges will choose three finalists, who will appear at the 2019 Fall for the Book Festival. The winner will receive $5,000, and the two runner ups will each receive $1,000.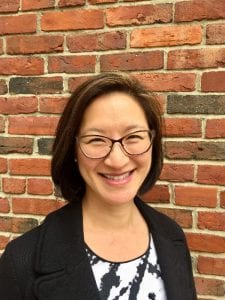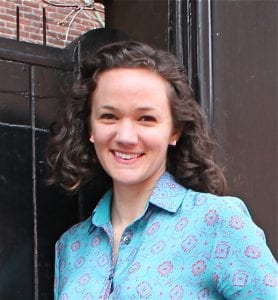 PC's science departments want to take a particular interest in successful women in scientific industries and fields by holding a speaker series called Women in STEM, which helps to inspire not just women at PC, but all students in the field of science to grow in their careers and create successful and fulfilling futures. This past Tuesday, October 23, Dr. Katherine L. Lee, an associate research fellow and medicinal chemist at Pfizer in Cambridge, Massachusetts, and Dr. Sarah Seaton, a senior scientist at Indigo Ag, a start-up agricultural company, came to speak to PC students about their educational backgrounds, how they grew their careers, and helpful tips they followed, or wish they had followed, that led them to where they are today. To read more about the event, please click here.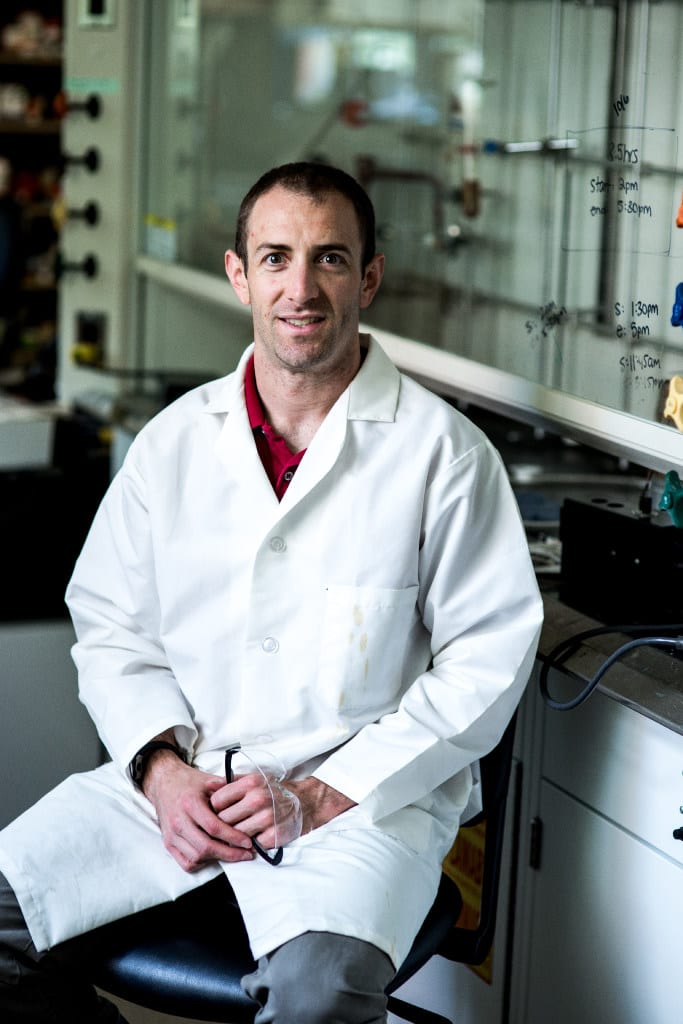 Dr. Seann Mulcahy, professor of Chemistry, reflected upon the role of Science within the Liberal Arts in reaction to the grand opening of the new Science Complex. He explains, "While many students will indeed be training for scientific careers, the new addition is not just a facility for science majors. In fact, through the core curriculum, each PC student will at some point learn the scientific method as one approach to experiencing the material world we live in." He additionally describes, "the sciences are more than an area of study or a set of facts to be memorized. Scientists are engaged in deep thinking about the natural world in a way similar to a historian exploring an ancient text or a writer using language to craft a novel." To read more of Dr. Mulcahy's reflection, click here.
Associate Professor of History receives award from the American Society of Church History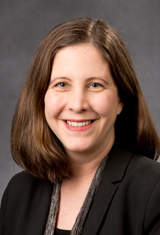 Dr. Adrian Weimer of the Department of History and Classics was awarded the Jane Dempsey Douglass Prize, which honors the best essay on women's role in the history of Christianity. Dr. Weimer's essay is titled, "Elizabeth Hooton and the Lived Politics of Toleration in Massachusetts Bay." To read the essay, please click here.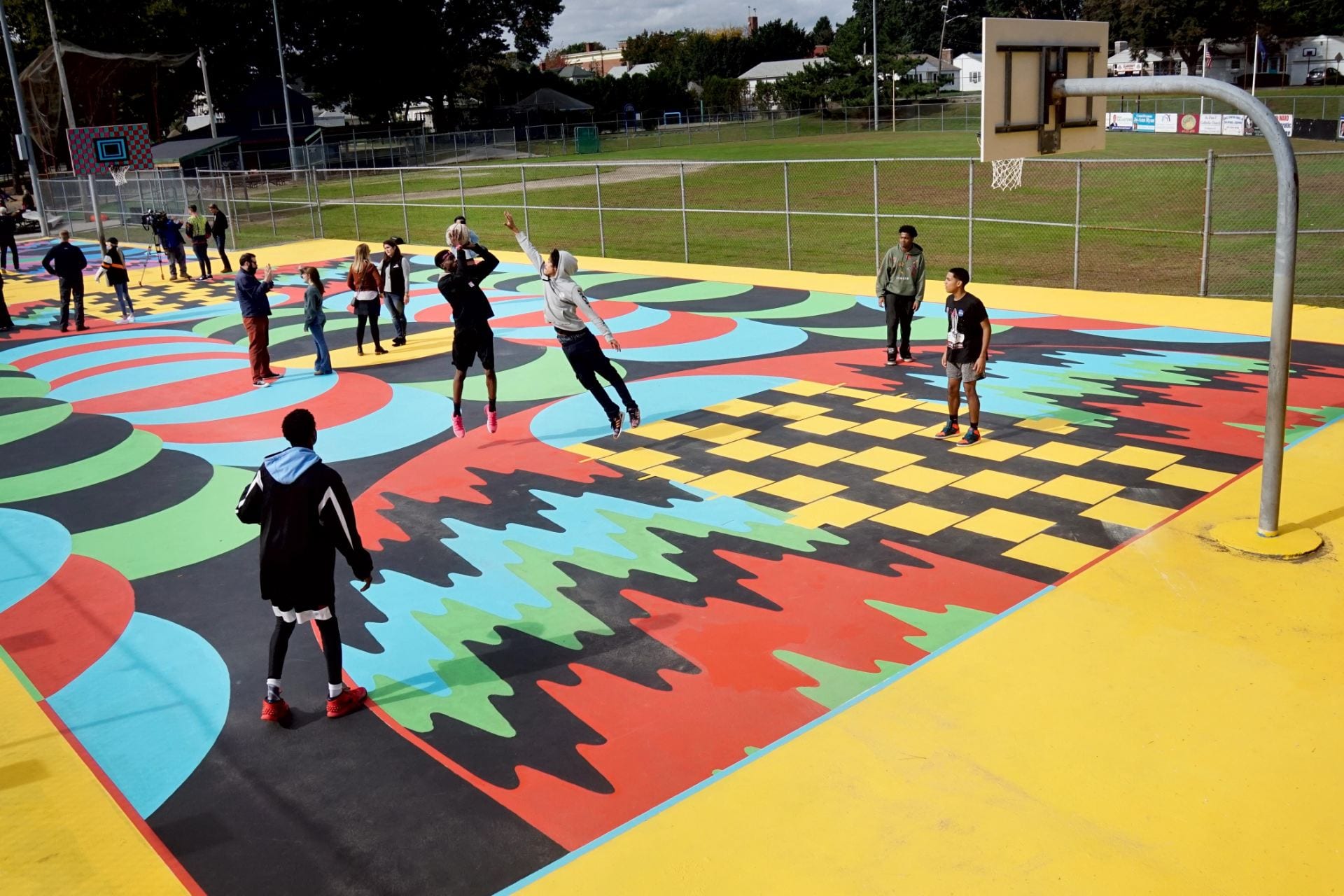 Two local Providence basketball courts at Fargnoli Park were transformed into vibrant murals. The old basketball courts were resurfaced and and refurbished through the Friends of Friars Basketball, led by Pete Peterson and Harold Starks. They worked in collaboration with the Providence College Galleries curator, Jamilee Lacey, who brought in local artist Jim Drain to paint the murals. The opening ceremony for the new courts was held on October 14th, led by Providence Mayor Jorge Elorza. To read more about the artist and the courts, please click here.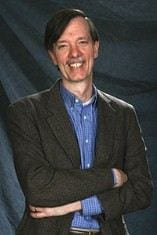 Dr. Eric Hirch, professor of Sociology, spends most of his time outside of the classroom in the fight for social justice, tirelessly working to advocate for the homeless. On Monday, October 1st, the Rhode Island Coalition for the Homeless recognized his work with the Keeper of the Flame Award.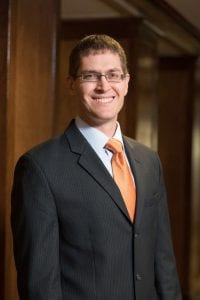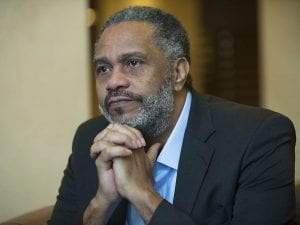 Dr. Raymond Hain, professor of Philosophy and Associate Director of the Humanities program, organized the Humanities forum on September 7th. This forum featured death row survivor Anthony Ray Hinton. Mr. Hinton described his arrest, despite being innocent, and the years he spent on death row. Mr. Hinton is now an activist and author of The Sun Does Shine: How I Found Life and Freedom on Death Row. This book has been selected as a part of Oprah's Book Club listing. To view Mr. Hinton's talk, please click here.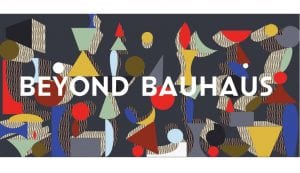 The Andy Warhol Foundation has granted Providence College Galleries $65,000 for the upcoming Beyond Bauhaus exhibition series. The series focuses on the artistic contributions of women and people of color that has been previously overlooked. To learn more about the Beyond Bauhaus series and the Andy Warhol Grant, click here.
Dr. Kara Cebulko and Dr. Eve Veliz-Moran conducted a research study focused on Latino students and the obstacles they face upon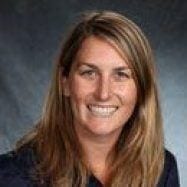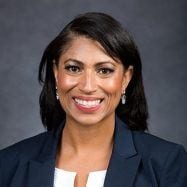 entering higher education. In their article, they list the various hardships faced by these students, including financials, familial obligations, and the transition from high school to college. In order to alleviate some of these difficulties, Cebulko and Veliz-Moran list suggestions for higher education institutions to support Latino students and help them succeed in their academic pursuits.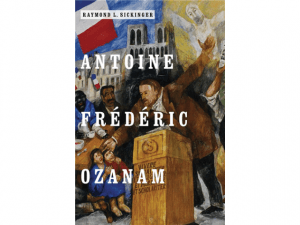 Professor of History, Dr. Raymond Sickinger, received a first place book award from the 2018 NCPA for his recent biography of Frédéric Ozanam. Judges claim, "The workmanship, organization, and use of language made this biography a notable winner for me. In particular, the many facets of this one man and his relationship and role to others both evolved and expanded its influence. Akin to the scientific evolution of a star…it accumulates material which increases the scope of its brightness. In addition, the use of the term systemic change prior to legacy was a potent and illuminating way of describing a person who lived during a time where the term may not have existed. We see him this way now. Some of us understand what a systemic influencer really is. Lastly, the critics comments were an influence as well. Ozanam could very well be the Shakespeare of the indigent."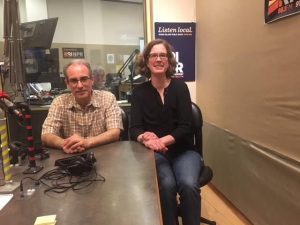 Dr. Arthur Urbano, professor of Theology, and Dr. Jennifer Illuzzi, professor of History, participated in an interview with NPR on their research of the history of Jews at Providence College. They describe their research, which initially began within enrollment services where students' religious affiliation was tracked in the early years of the college. This research led to the creation of a documentary titled, "Sons of Providence."