News and Events
Headlines
The brand new, 37,000 square-foot wing of the Science Complex opened up for the beginning of classes of the Fall 2018 semester. The new edition includes active learning classrooms, a 48-seat lecture hall, a student commons area, and chemistry labs. Watch the Dean of the School of Arts and Sciences, Dr. Sheila Adamus Liotta, speak about the new Science Complex:
Providence College announces new Business and Innovation Minor
The School of Arts and Sciences is thrilled to announce a new minor in Business and Innovation, effective with the class of 2020. This minor is available to students in the School of Arts and Sciences and Professional Studies. Professor Eric Sung, Department of Art/Art History has been appointed Program Director. Students are required to take three foundational courses which will introduce them to core concepts and practices in business and innovation, along with the essential tools for writing a business plan. These interdisciplinary courses are offered through the departments of Accounting, Computer Science, and Art/Art History. Students will also be required to take one business policy and analysis capstone course which requires them to complete a business plan in their area of focus and to demonstrate competency in Excel through certification. In addition to the three foundational courses, students will choose a three course concentration track which will enable them to build depth in an area related to business and innovation.  To read more about the minor and the four concentration tracks, click here.
For more information about Business and Innovation Program, please email BI@providence.edu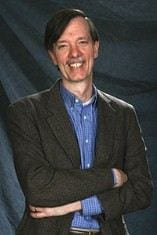 Dr. Eric Hirch, professor of Sociology, spends most of his time outside of the classroom in the fight for social justice, tirelessly working to advocate for the homeless. On Monday, October 1st, the Rhode Island Coalition for the Homeless recognized his work with the Keeper of the Flame Award.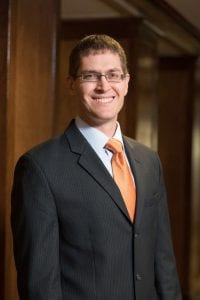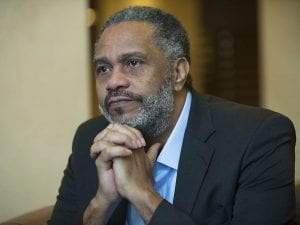 Dr. Raymond Hain, professor of Philosophy and Associate Director of the Humanities program, organized the Humanities forum on September 7th. This forum featured death row survivor Anthony Ray Hinton. Mr. Hinton described his arrest, despite being innocent, and the years he spent on death row. Mr. Hinton is now an activist and author of The Sun Does Shine: How I Found Life and Freedom on Death Row. This book has been selected as a part of Oprah's Book Club listing. To view Mr. Hinton's talk, please click here.
Clare Boothe Luce Scholarships are awarded to exceptional senior female students in science, mathematics, or engineering.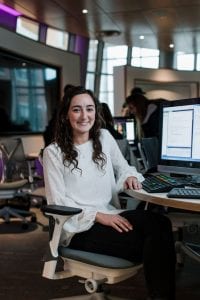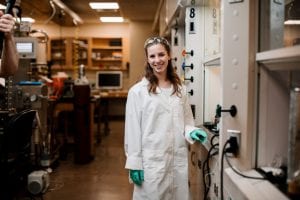 Sarah DiRoma '19 
Chemistry Major
Margaret Zied '19
Computer Science Major
Political Science Professors analyze Rhode Island and Massachusetts Primaries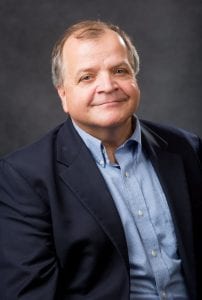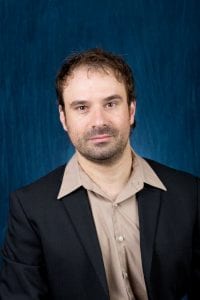 Dr. Joseph Cammarano, professor of Political Science, was featured on Channel 10 News where he broke down the Massachusetts primary. Dr. Matthew Guardino, also a professor of Political Science, was featured on GoLocalProv to analyze the post-primary results in Rhode Island. To view the Channel 10 News clip with Dr. Joseph Cammarano, click here. To view the GoLocalProv clip with Dr. Matthew Guardino, click here.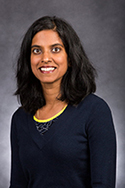 Dr. Trina Vithayathil, professor of Global Studies and a 2018 Summer Scholar, wrote an article for The Sacramento Bee regarding the 2020 census. Vithayathil comments on the census' citizenship question, claiming that it will, "increase the undercount of marginalized groups, an estimated 24.3 million people nationwide." This issue will cause political underrepresentation of states with high immigrant populations.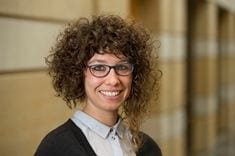 Dr. Thea Riofrancos, a professor in the Political Science department, wrote an article for RI Future regarding the rising of the Democratic Socialists of America group in Rhode Island. Riofrancos is the co-chair of  Providence's DSA chapter. In Rhode Island, the DSA is, "pushing ecological discourse, traditionally centered around sustainability and conservation."

Fr. Nicanor Austricao O.P., professor of Biology, spoke at an international conference on the intersection between natural sciences and Thomistic thought. The three-day conference, titled "Thomistic Philosophy and Natural Science", took place in June 2018 in Washington.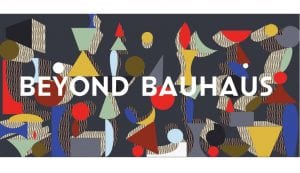 The Andy Warhol Foundation has granted Providence College Galleries $65,000 for the upcoming Beyond Bauhaus exhibition series. The series focuses on the artistic contributions of women and people of color that has been previously overlooked. To learn more about the Beyond Bauhaus series and the Andy Warhol Grant, click here.
Dr. Kara Cebulko and Dr. Eve Veliz-Moran conducted a research study focused on Latino students and the obstacles they face upon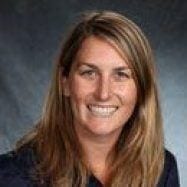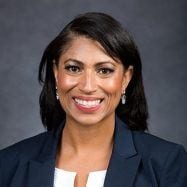 entering higher education. In their article, they list the various hardships faced by these students, including financials, familial obligations, and the transition from high school to college. In order to alleviate some of these difficulties, Cebulko and Veliz-Moran list suggestions for higher education institutions to support Latino students and help them succeed in their academic pursuits.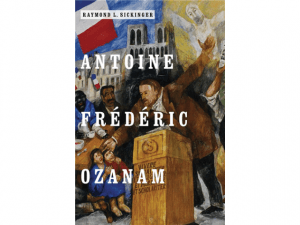 Professor of History, Dr. Raymond Sickinger, received a first place book award from the 2018 NCPA for his recent biography of Frédéric Ozanam. Judges claim, "The workmanship, organization, and use of language made this biography a notable winner for me. In particular, the many facets of this one man and his relationship and role to others both evolved and expanded its influence. Akin to the scientific evolution of a star…it accumulates material which increases the scope of its brightness. In addition, the use of the term systemic change prior to legacy was a potent and illuminating way of describing a person who lived during a time where the term may not have existed. We see him this way now. Some of us understand what a systemic influencer  really is. Lastly, the critics comments were an influence as well. Ozanam could very well be the Shakespeare of the indigent."
The School of Arts & Sciences is pleased to announce the recipients of the 2018 Summer Scholars Awards. Spanning across the disciplines, this year's recipients highlight the academic excellence and scholarship within the school.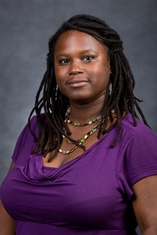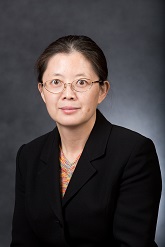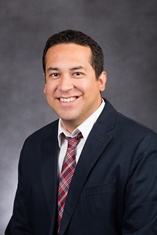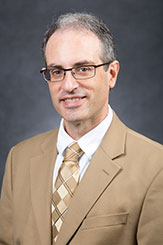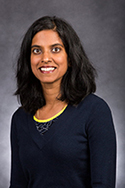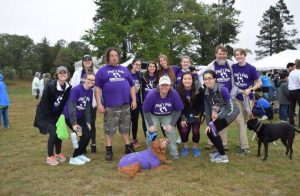 Dr. Dana Dillon, professor of Theology and Public and Community Service Studies, discusses the interrelation between Catholic social thought and mental health. Dr. Dillon is the president of the board of directors for Rhode Island's National Alliance on Mental Illness chapter. Her work with NAMI and studies in Catholic theology are described through the concepts of the dignity of the human person, as well as the common good.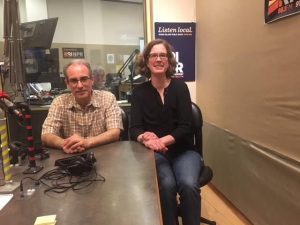 Dr. Arthur Urbano, professor of Theology, and Dr. Jennifer Illuzzi, professor of History, participated in an interview with NPR on their research of the history of Jews at Providence College. They describe their research, which initially began within enrollment services where students' religious affiliation was tracked in the early years of the college. This research led to the creation of a documentary titled, "Sons of Providence."